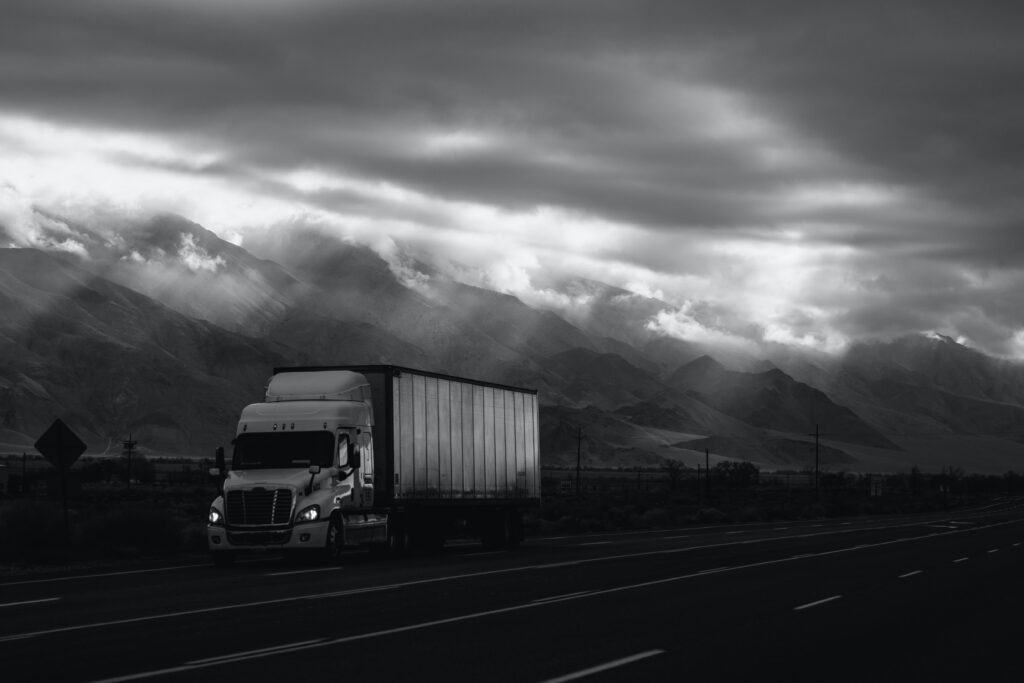 You can "Truck to Success" with OOIDA's online business series
The Owner-Operator Independent Drivers Association will offer an online series of classes to help those interested in starting a small trucking business. OOIDA's business education training, Truck to Success, is a 3-day, intensive training for those ready to take their first steps toward becoming an owner-operator.

The course is conducted by live video conference and is scheduled for October 26-28, 2020.

"Truck to Success" features trucking experts dedicated to helping drivers become successful business owners. The training consists of expert instructors with interaction among participants.

The training is designed to follow a logical path along the transition from a company driver to an independent contractor.
For a variety of reasons, many businesses tend to fail within the first year of operating. Let us help you navigate through the change from a company driver to an owner-operator, or simply help with your desire to have a more successful business.

Topics include:
Developing a business plan that works for you.
Buying a new or used truck.
Equipment financing.
Insurance.
Pros and cons of running under your own authority or leasing on to a carrier.
New entrant safety audits and compliance reviews.
Drug and alcohol testing requirements.
Permits and licensing.
Taxes and business structures.
Brokers and factoring.
Current issues affecting the industry.

Registration is open to anyone – you do not have to be a member of OOIDA to participate in the classes. Enrollment is $250 for each participant with the option of adding a guest for $150, but only for those that require an additional, separate login.

To register, visit https://ooidaonlineeducation.com/Education/TruckSuccess/.



Category: Driver Stuff, Featured, General Update, News, Training