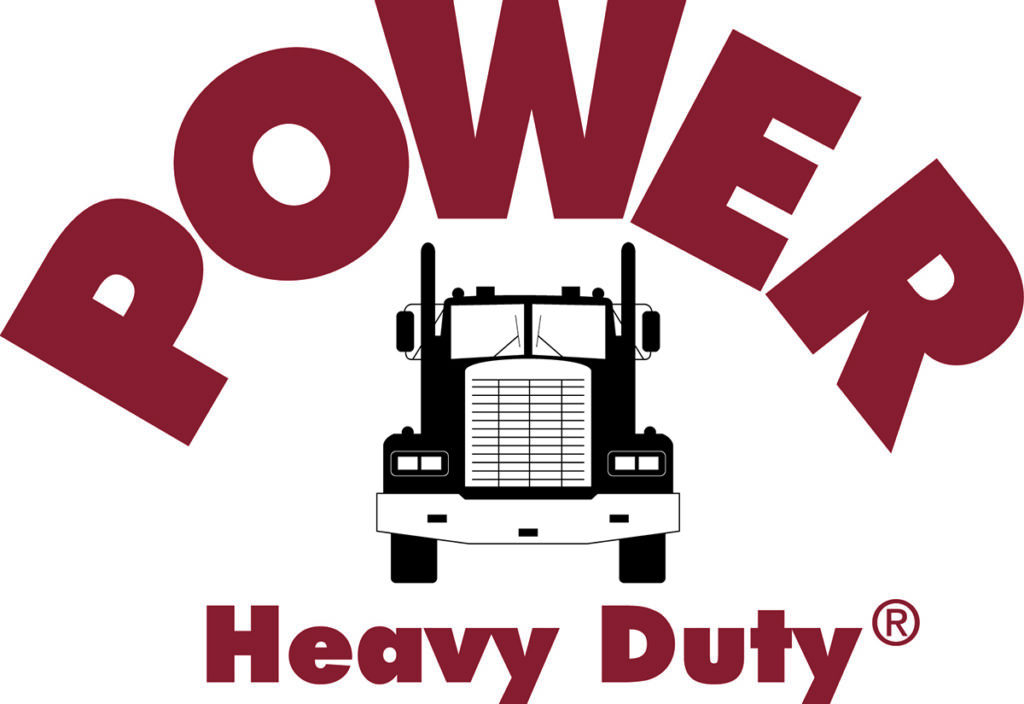 Business Resource Center will help distributors to plan for business continuity
Power Heavy Duty recently extended additional benefits to its members with the launch of its Business Resource Center, which was announced during a members meeting coinciding with Heavy Duty Aftermarket Week.
Power Heavy Duty helps independent distributors and service specialists of all sizes to be competitive in today's market. From nearly 200 locations across the U.S. and Canada, Power Heavy Duty members provide customers with quality heavy duty parts from many of the industry's leading manufacturers.
The Business Resource Center is a tool that aids Power Heavy Duty distributors in planning their business continuity. Distributors can use this new online platform to access extensive support, including best practices, testimonials and other resources, throughout the lifecycle of their business.
"Assisting members with their long-term planning is a priority for Power Heavy Duty. The Business Resource Center is a valuable tool that supplies our members with a variety of resources to support their goals through all stages of their business," said Jim Pennig, vice president of business development, VIPAR Heavy Duty.
Category: Engines & Drivetrains, Equipment, Featured, Fleet Maintenance, General Update, News, Products, Shop Stuff