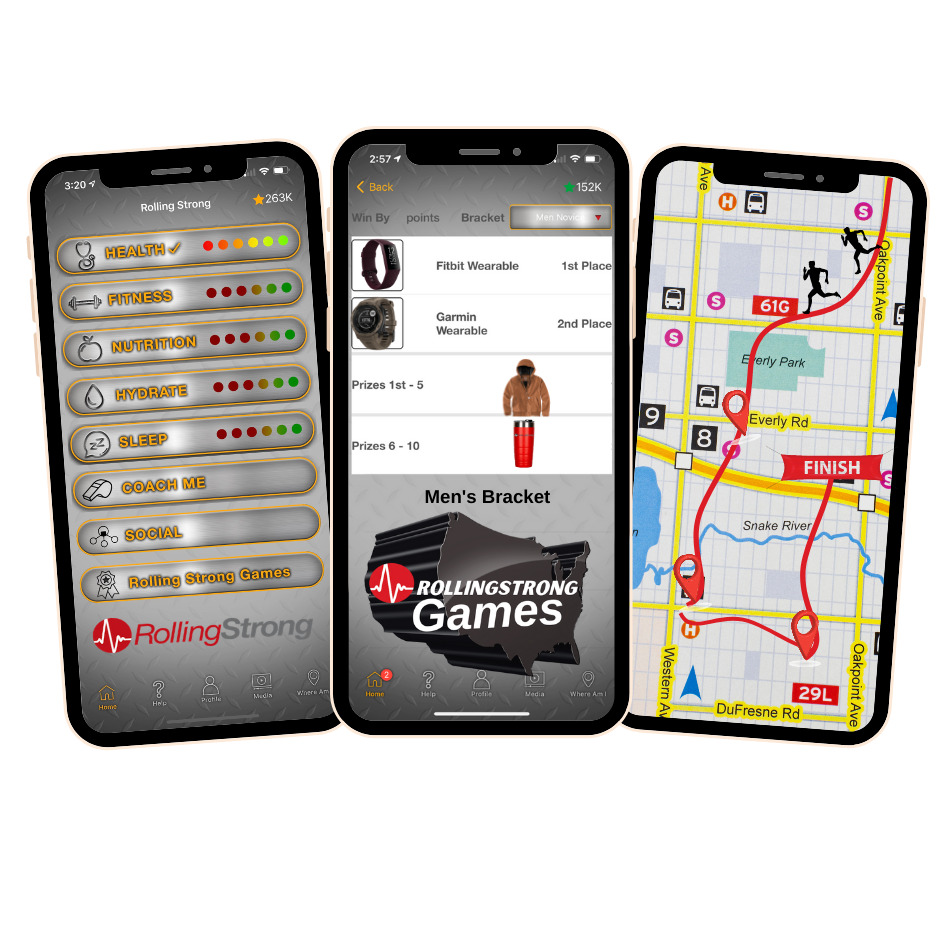 Rolling Strong Games raise the bar for drivers and trucking companies New competition creation process allows companies to create virtual events
Rolling Strong, the provider of health and wellness programs for transportation companies and their drivers, as well as owner-operators, announced new Dynamic Competitions and Virtual Events competition creation capabilities.
"The Rolling Strong platform is now the industry's most powerful gamification tool for trucking companies and drivers," said Stephen Kane, president of Rolling Strong. "With our new Dynamic Competitions, users can create highly customizable Rolling Strong Games to drive improvements in wellness. We have also expanded the platform's capabilities with a Virtual Events competition creation solution. These enhancements make Rolling Strong an even more valuable foundation for improving the health of truck drivers, the country's ultimate remote workforce."
Dynamic Competitions from Rolling Strong can be used to create and configure health and wellness improvement games for individuals vs. individuals, job types against job types, and between company locations. In the competitions, participants accumulate points by logging nutrition, fitness, hydration, sleep, and coaching sessions in the Rolling Strong mobile app.
Companies can also select prizes for the top three winners of Dynamic Competitions. Additionally, several criteria called winner brackets can be enabled for a competition by using metrics on wearables, nutrition, fitness and sleep points, and by gender and experience level, among others.
Virtual Events, a part of the Rolling Strong Games offering, allows users to create a virtual competition by simply drawing a line around or across a defined geographical area on a map. The platform then builds a path for participants to follow on a virtual map segment in a run, walk, or bike or swim event. Virtual Events can be configured as a race or with a goal for completing a specified distance.
Once a virtual event is created in the Rolling Strong portal it becomes accessible in the platform's mobile app. Users then join the event and log daily distances either manually, or by using a connected wearable device. Distances logged with a wearable automatically move a user's avatar across the virtual event map. Companies can also select winner brackets for events by age group, gender, experience level, and more.
Category: Driver Stuff, Featured, General Update, News, Safety, Tech Talk, Training