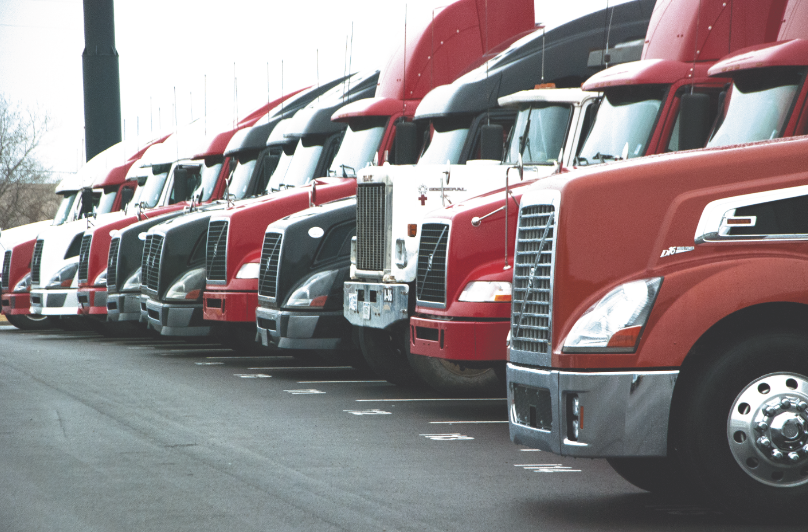 Preliminary used Class 8 volumes (same dealer sales) slipped for a second consecutive month in December (-7%), marking the first time since January 2016 that same dealer sales have fallen below 2,000 units, according to ACT Research.

However, the report indicated that this is not particularly concerning, in and of itself.
Other data released in ACT's preliminary report included year-to-date comparisons for December 2018, which showed that volume was up 8% compared to the end of 2017. Average price rose 13% ytd, while average miles were flat and average age, improved but was still 3% below year-to-date December 2017.
According to Steve Tam, Vice President at ACT Research, "Stories of a white hot market abound, with many dealers commenting that they do not have sufficient inventory to meet demand. However, in the context of increasing general economic uncertainty, slowing freight growth, and softening new truck demand, lower used truck sales beg the question of whether demand is waning, supply is wanting, or the reality lies somewhere between." He continued, "If used truck pricing is any indication, and we believe that it is, demand is still easily outpacing supply."
ACT's Classes 3-8 Used Truck Report provides data on the average selling price, miles, and age based on a sample of industry data. In addition, the report provides the average selling price for top-selling Class 8 models for each of the major truck OEMs – Freightliner (Daimler); Kenworth and Peterbilt (Paccar); International (Navistar); and Volvo and Mack (Volvo).
Category: General Update, News