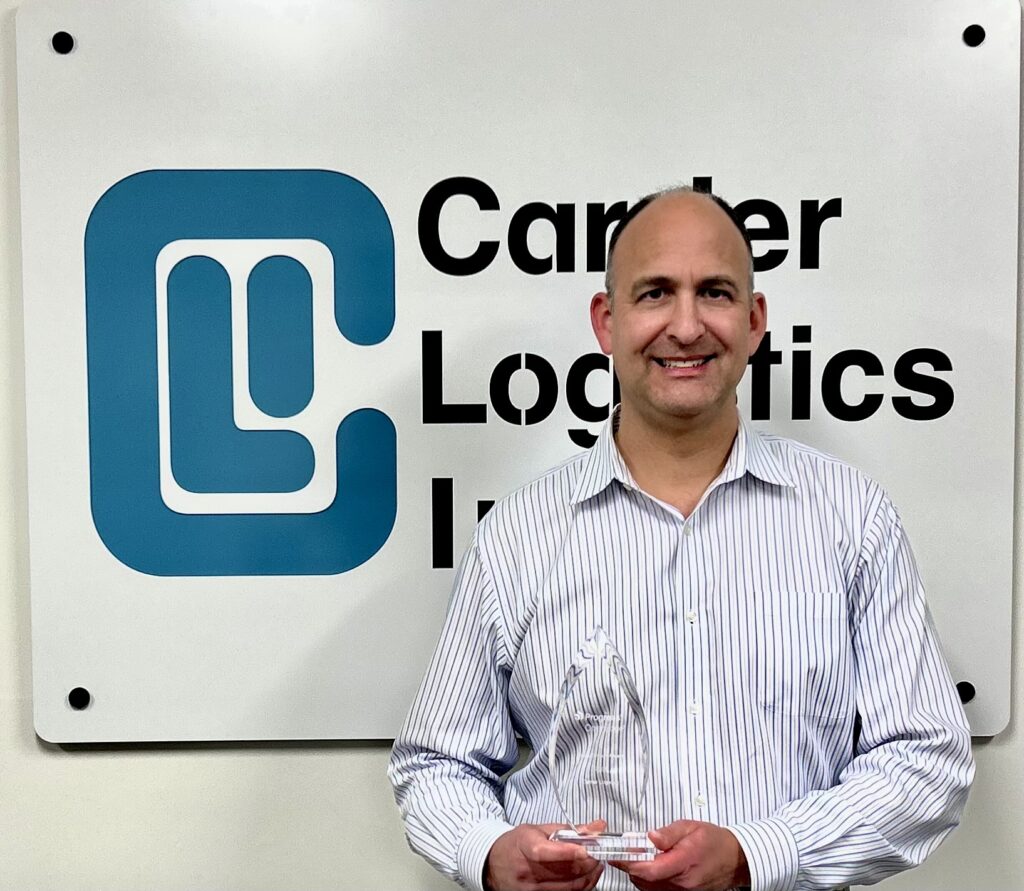 Application development and infrastructure software provider names CLI a 2023 OpenEdge North America Partner Award winner
Carrier Logistics Inc. (CLI), veteran providers of freight management software for Less-Than-Truckload (LTL) fleets, has received the SaaS Growth Award from Progress (Nasdaq: PRGS), a provider of application development and infrastructure software. The OpenEdge North America Partner Awards program honors companies who are committed to product innovation and to exceeding the needs of their industry's technology users.  CLI increased its user count by over 25% from last year, prompting their applicationC partner Progress to recognize this growth.
"We are honored to receive the SaaS Growth Award from Progress," said Ben Wiesen, president of Carrier Logistics. "Using Progress's OpenEdge platform has allowed CLI to focus on core business requirements and the solutions that our trucking clients need to efficiently transport the goods that we all depend on. The growth we have experienced over the past few years is affirmation of the decision we made many years ago to select Progress as our technology platform."
Progress OpenEdge is designed to simplify the delivery of mission-critical business applications. The application development platform helps develop high-performance, high-availability and flexible deployment options for extensibility, scalability, and security and reliability.
"Our partners are an integral and strategic part of customer success," said John Ainsworth, executive vice president, general manager, Application and Data Platform at Progress. "Each recipient of this year's awards has developed applications that help solve complex business challenges and deliver game-changing outcomes."
Carrier Logistics FACTS™ is the premier solution for meeting the unique transportation and freight management needs of asset-based LTL carriers and the last mile industry. FACTS includes online customer shipping tools, dispatch and driver management, a superior rate engine, cross dock management, and a full back-office suite that give transportation professionals the tools they need to operate cost-effectively while providing improved freight visibility to their customers.
Category: Featured, General Update, Management, News, People, Safety, Vehicles