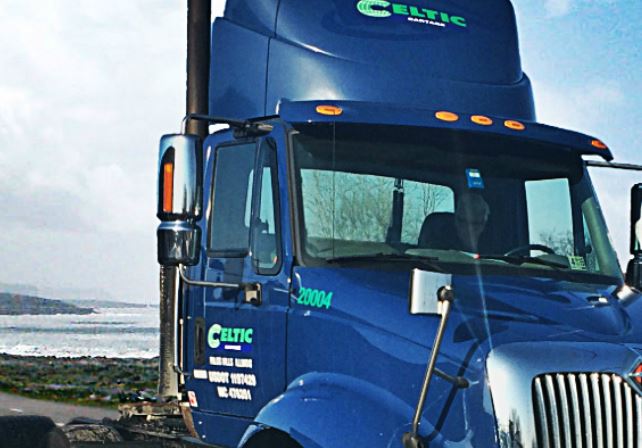 A native of Orland Park, IL, Hyland's role as President is effective immediately
After serving in various positions at Celtic Cartage for the past 16 years, the organization today announced that Vice President Ryan Hyland has been named President. Ryan brings deep understanding of the transportation industry and the organization after serving in top leadership roles focused on the operations and delivery of drayage service throughout various locations in the United States.
In the new role, Ryan will assume the day-to-day responsibilities of running the organization and oversee the entire service delivery and function of Celtic Cartage's owner-operated transportation fleet. He will work closely with CEO Richard Hyland to execute the strategic vision set forth and guide the development and implementation of managing equipment supply and leveraging technology to offer world-class customer service and ready access to key shipping information.
"Ryan has been in the transportation business his entire career and has worked in and managed every segment successfully," said Richard P. Hyland, Celtic Chairman and CEO. "We are certainly convinced Ryan has the abilities and experience to lead this company to new heights. Our employees, customers and vendors are delighted with this promotion."
Prior to joining Celtic Cartage in 2003, Ryan worked for Pacer International in its accounting department. At Celtic, Ryan has served as accounting manager, dispatcher, operations manager, and most recently as company Vice President.
Category: Driver Stuff, Featured, General Update, News, People