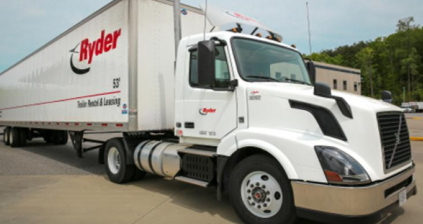 Company Pays Dividend for 172nd Consecutive Quarter
The Board of Directors of Ryder System, Inc. (NYSE: R), a leader in commercial fleet management, dedicated transportation, and supply chain solutions, today declared a regular quarterly cash dividend of $0.56 per share of common stock, to be paid on September 20, 2019, to shareholders of record on August 19, 2019. This dividend reflects an increase of $0.02 from the $0.54 cash dividend that Ryder had been paying since July 2018.
This is Ryder's 172nd consecutive quarterly cash dividend – marking more than 43 years of uninterrupted dividend payments.
Category: Featured, General Update, News