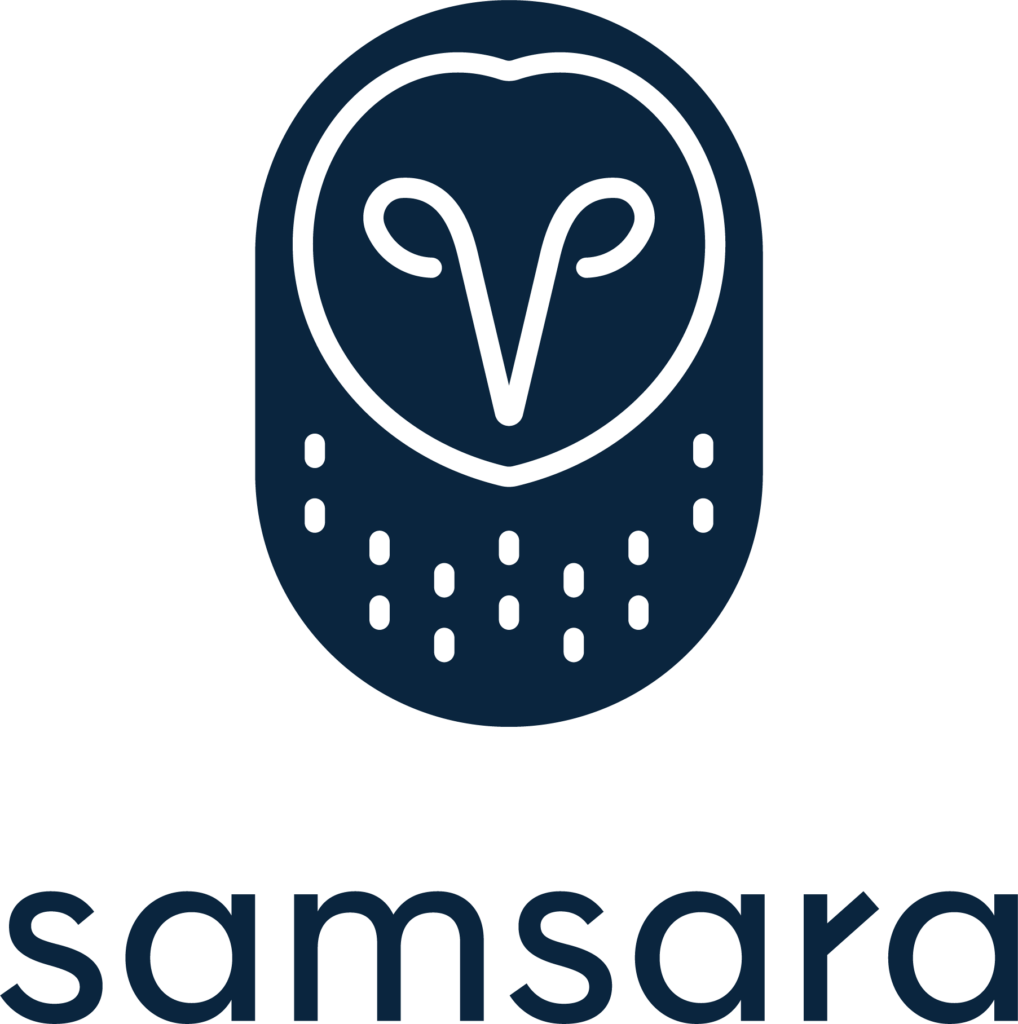 More than 80% Annual Growth Driven by Accelerated Adoption of Company's Connected Operations Cloud
Samsara, the Connected Operations Cloud company has surpassed $300 million in run-rate subscription revenue in just five years, with more than 80% annual growth as of its most recent fiscal fourth quarter ended Jan. 30, 2021.
Using trillions of IoT data points, Samsara's Connected Operations Cloud helps more than 20,000 customers improve the safety, efficiency and sustainability of the operations that power the global economy. Samsara operates in North America and Europe and serves a wide range of industries, including construction, education, energy, field services, food and beverage, government, passenger transit, transportation and warehousing and utilities.
"From the beginning, we have focused on the world of physical operations. These industries represent 40% of US GDP and have been largely overlooked by the tech industry," said Sanjit Biswas, Samsara co-founder and CEO. "Our customers are on the front lines of keeping the world's economy and infrastructure running. Over the past year, we have seen customers accelerate their adoption of technologies that provide real-time visibility, remote coaching and workflows and technology integrations that are more critical than ever in the current environment. We are in the early stages of unlocking the power of IoT data to help our customers transform their businesses through smarter operations."
Samsara allows companies to connect their fleets, equipment and sites within one integrated platform, where they can analyze data about safety, location, utilization, maintenance, compliance, and energy and fuel efficiency, generating meaningful insights for their business. This allows customers to quickly address issues in real-time, proactively manage maintenance requirements and provide valuable context for any situation. With Samsara, customers save time and money while maximizing safety and efficiency across their operational footprint.
Category: Connected Fleet News, Equipment, Featured, Fleet Diagnostics & Software, Fleet Tracking, General Update, News, Safety, Tech Talk