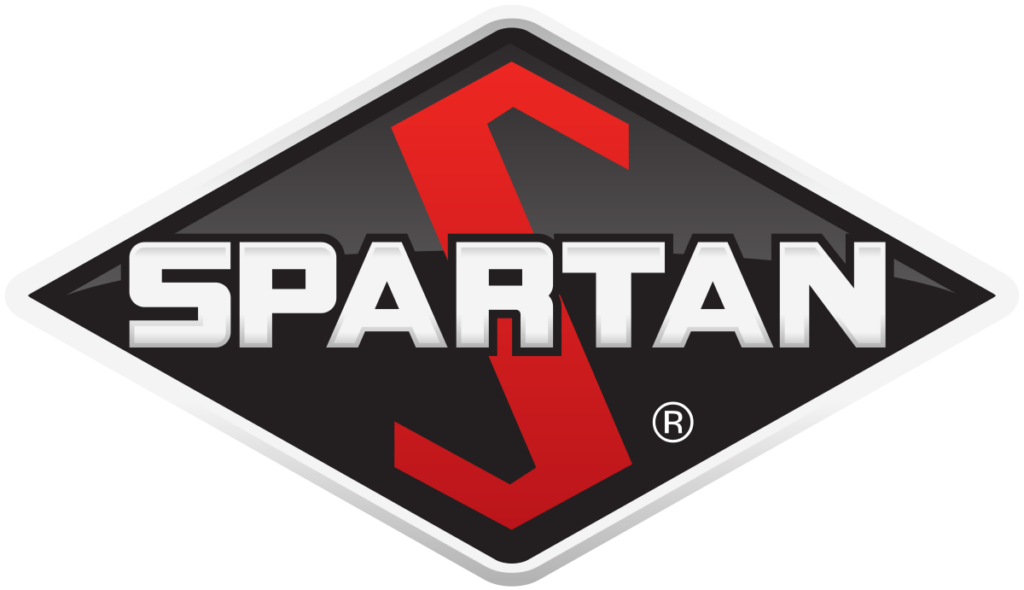 Electrification and autonomous technologies are driving dramatic change in the industry and this action positions Spartan to continue to provide leading solutions
Spartan Motors, Inc the North American leader in specialty vehicle manufacturing and assembly for the commercial and retail vehicle industries (including last mile delivery, specialty service and vocation-specific upfit segments), as well as for the recreational vehicle markets, announced the sale of its Emergency Response (ER) segment to REV Group, Inc. (NYSE: REVG). REV Group (REVG) paid approximately $55 million in cash at closing, which is subject to a net working capital adjustment, and assumed certain liabilities of the ER segment. The transaction has been unanimously approved by the Company's Board of Directors.
"The divestiture of the ER business unit will give us the speed and flexibility needed to further focus on accelerating growth and profitability in our commercial, fleet, delivery, and specialty vehicles markets where we see the biggest opportunity to generate higher returns," said Daryl Adams, President and Chief Executive Officer. "By freeing up additional resources and capital to better serve our target markets and make additional strategic investments, we can continue to evolve to meet the needs of our customers and provide long-term value to our shareholders."
The ER business unit had revenue of approximately $253.3 million for the 12 months ended September 30, 2019. Proceeds from the sale, effective February 1, 2020, will be initially used to pay down debt and support working capital requirements. As part of the transaction, REVG purchased the rights to the "Spartan" brand name. Accordingly, the Company will be changing its corporate name in the coming months, subject to shareholder approval. REVG has licensed the "Spartan" name and the "Spartan diamond" logo back to the Company for use in the Company's RV chassis business.
"The divestiture marks an important step in our business transformation. E-commerce, electrification and autonomous technologies are driving dramatic change in the industry and this action positions us to continue to provide leading solutions for our customers. I appreciate the dedication of our ER associates over the past 45 years and I wish them success," concluded Adams.
Category: AUTONOMOUS, Electric Vehicles, Equipment, Featured, General Update, Management, News, Vehicles