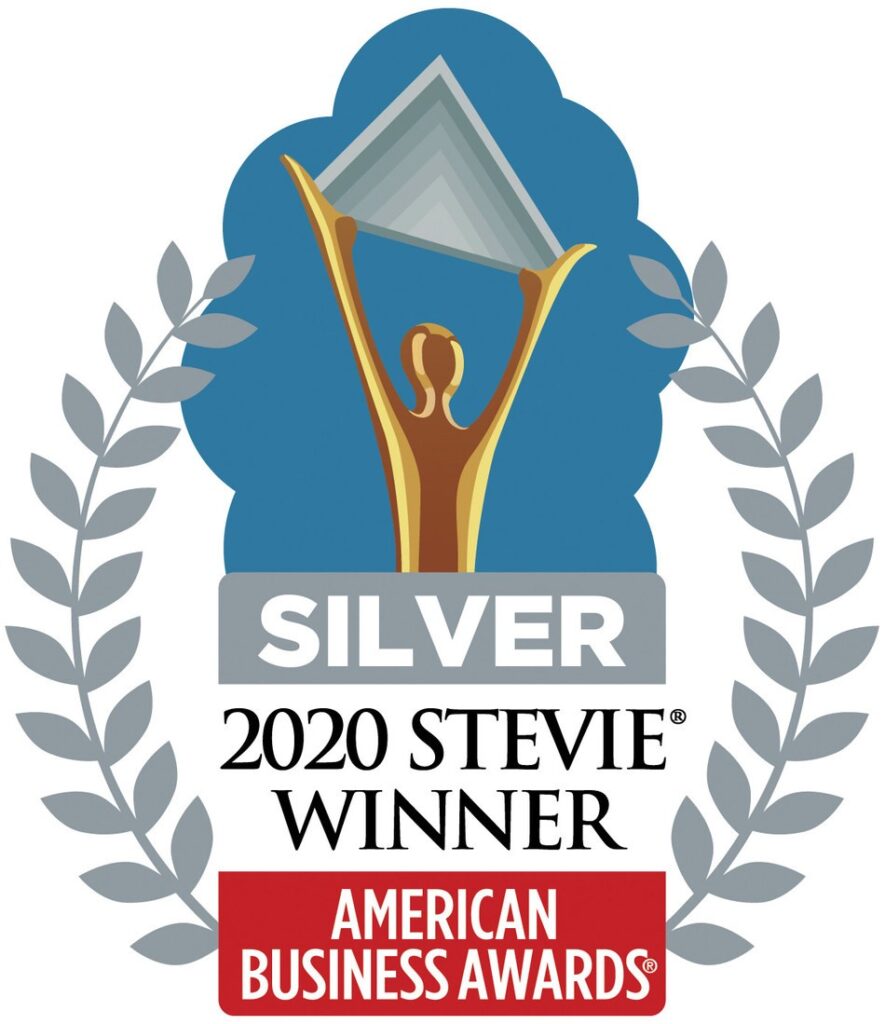 Vehicle Intelligence Company Takes Home Silver in Two Award Categories After Notable Achievements
Spireon, the vehicle intelligence company is recognized in the 18th annual American Business Awards with Silver Stevie Awards for Customer Service Department of the Year and Achievement in Product Innovation. The American Business Awards recognize outstanding public, private, for-profit and non-profit companies and organizations. Tested by disruptions in the automotive and transportation industries caused by COVID-19, Spireon continues to deliver uninterrupted services and offer innovative solutions to address the biggest challenges facing its more than 20,000 customers.
"We are thrilled to see the hard work of our customer service and product development teams recognized by this prestigious award program," said Kevin Weiss, CEO of Spireon. "In light of COVID-19's effect on business, responding to customer needs through customer service and innovative technology has become an even bigger focal point, as our clients are relying on Spireon's solutions to ensure the survival of their businesses."
As the leading provider of aftermarket telematics solutions in North America, Spireon's business approach combines a commitment to white-glove service with consistent technological innovation to ensure customer satisfaction and success. As a result, Spireon earned an impressive Net Promoter Score (NPS) of 72+ in 2019, far exceeding the industry average of 26.8 for business-to-business technology companies. Spireon credits its high NPS score to comprehensive customer onboarding, timely interaction with customers by multiple company teams and quick response phone support from three U.S. call centers.
In 2019, Spireon released a variety of new offerings to meet customer needs, including MyDealer for Kahu, a consumer mobile application designed to connect dealerships with clients; Intelligent Trailer Management (ITM), an enhanced trailer platform that makes it easy for carriers to gather and use data to reduce cost and increase utilization; and GoldStar Connect in Spanish, the language expansion of a mobile application that helps dealers and lenders recoup the cost of GPS, while also increasing value, convenience and safety for consumers. Building upon its best-in-class offerings, Spireon also launched partnerships with industry leaders Ford and Snowflake to expand attainability of Spireon innovation.
"Despite significant business challenges, the toughest business conditions in memory, American organizations continue to demonstrate their commitment to innovation, creativity, and bottom-line results," said Stevie Awards President Maggie Gallagher. "This year's Stevie-winning nominations are full of inspiring stories of persistence, ingenuity, resourcefulness and compassion. We celebrate all of their stories and look forward to showcasing them during our virtual awards ceremony on August 5."
Category: Connected Fleet News, Driver Stuff, Featured, Fleet Diagnostics & Software, Fleet Tracking, General Update, News