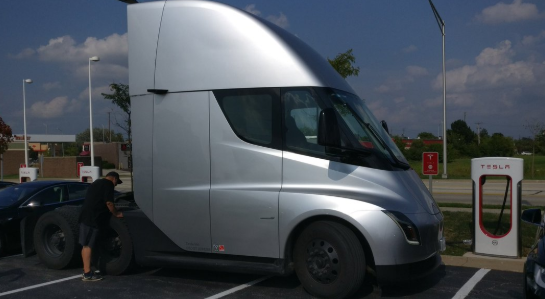 Tesla's Acquisition of Maxwell Technologies Should Reduce Battery Costs
Tesla's purchase of Maxwell Technologies is expected to finalize mid-2019. Maxwell Technologies, which already supplies lithium-ion batteries for EVs manufactured by other automakers, can help Tesla reduce the per kilowatt-hour costs of its batteries.
Tesla said it will launch an all-stock exchange to buy all of Maxwell's common stock at USD 4.75 per share. Each share of Maxwell common stock will be exchanged for a fraction of a Tesla common share. The transaction is valued at USD 218 million.
The most interesting parts of the deal is not the current ultracapacitors that Maxwell manufactures for use in today's EVs, but the company's proprietary dry-electrode technology. According to analyst Kyle Peters, Maxwell's dry electrode technology is a significant step forward in Tesla's goal of reducing battery costs. "By reducing battery costs, which are typically the most expensive component of an electric vehicle, Tesla can offer lower priced EVs that will very likely feature a longer range. These are major steps that Tesla needs to take to make their vehicles more affordable, which has been a major roadblock to faster adoption across all EV suppliers."
Category: Equipment, General Update, Tech Talk, Vehicles