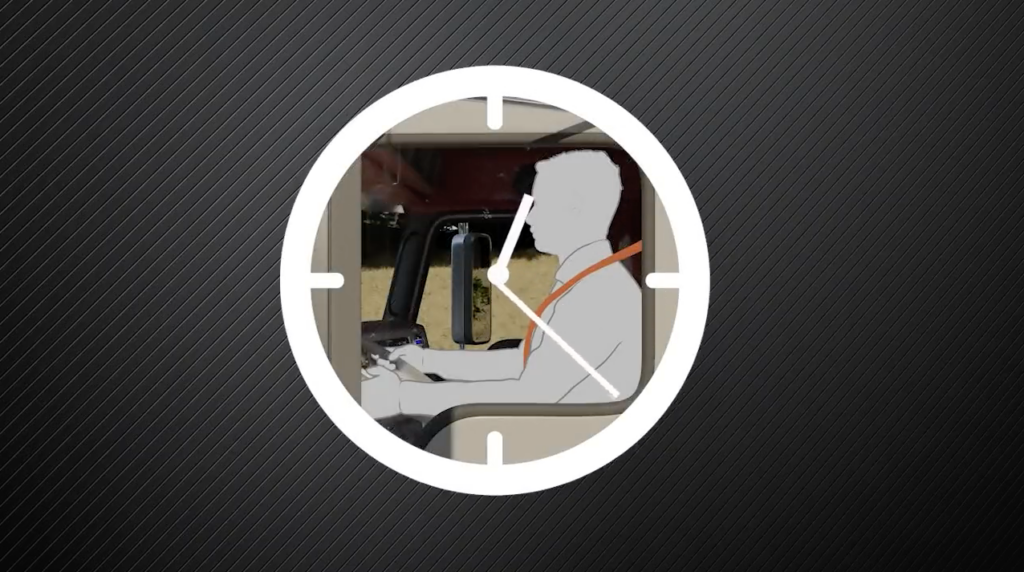 Instructional Technologies Inc. offers new and updated HOS online courses as part of a complete 2020 HOS Change Management Package to reduce OOS orders
Instructional Technologies Inc. (ITI), providers of training solutions for the transportation industry, announced its 2020 HOS Change Management Package to help fleets address Hours of Service rule changes that take effect on September 29, 2020. The offering includes an updated PRO-TREAD Hours of Service online course, a free training video that covers the changes in driving regulations, a webinar discussing practical applications, and a printable poster to provide information on the new rules to drivers, managers and dispatchers.
"Hours of Service is one of the most critical training topics for every fleet because HOS violations are the most frequent cause of out-of-service fines," said Nathan Stahlman, COO at ITI. "Even if all of your drivers use compliant Electronic Logging Devices, of the top 20 violations in over two million roadside inspections in 2020, five were related to ELD issues. That's why fleets need to provide training to their drivers about the HOS rule changes immediately, and updated training going forward. With our HOS Change Management Package, ITI is making important information for drivers, managers and dispatchers about the changes available in an easily accessible and understandable way."
The new 2020 Hours of Service rules from the Federal Motor Carrier Safety Administration (FMCSA) pertain to short haul operations, sleeper berth, 30-minute off-duty breaks, and adverse driving conditions. All portions of the ITI 2020 HOS Change Management Package explain these changes.
The PRO-TREAD updated Hours of Service online course includes the 2020 HOS changes. Current clients can assign the course via the Sentix learning management system. Course progress and completion is tracked and documented in the Sentix LMS.
 The short course, 2020 Hours of Service Changes is available through Sentix for current ITI clients. Fleets that are not clients can access the course free as a video but it will not include documentation of completion. It is ideal for managers, driver managers, dispatchers and other support personnel. ITI is also hosting a webinar– WHAT YOU NEED TO KNOW ABOUT FMCSA'S NEW HOURS OF SERVICE RULES – at 10 a.m. PDT on Tuesday, September 15, 2020.The live 30-minute program, featuring ITI's Senior Training Specialist Roy Broomfield, will include a complete overview of new Hours of Service rules and examples to help understand exactly what the changes mean for fleets and drivers, and a question and answer period
Category: Driver Stuff, Featured, General Update, News, Safety, Training