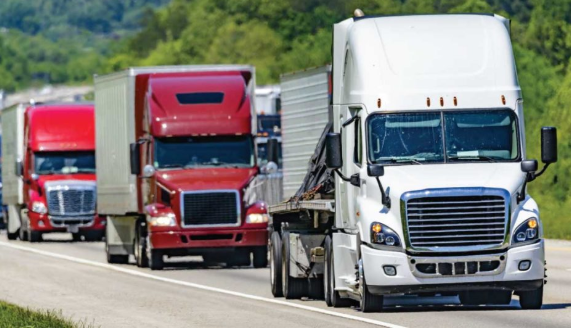 The Highway Trust Fund is rapidly running out money and will soon reach insolvency
A-to-Be USA, the U.S. subsidiary of Portuguese A-to-Be, released the fourth and last of A-to-Be's Transportation Funding Series – will evaluate the costs and benefits of Road Usage Charging (RUC). The report looks at Road Usage Charging (RUC) pilot programs and highlights the potential drawback and benefits on such a Road Usage Charging system.
America's road networks are paid for through primarily state and federal fuel taxes. However, the decline in traffic volumes also significantly reduced motor fuel tax and toll receipt revenues, creating a huge gap in many state's department of transportation budgets across the country that may take years to close. The Highway Trust Fund is rapidly running out money and will soon reach insolvency.
According to A-to-Be Global CEO Eduardo Ramos, "Road Usage Charging has many benefits compared to the current gas tax system in place. The current gas tax system places an unfair burden on low-income and rural households that spend more per mile on gasoline and that have fewer alternatives available to them like public transportation or electric vehicles."
Thirty-seven states have evaluated RUC or are in the process of such implementation, as two state consortiums have emerged that are working to implement such systems to create interoperability across state lines. RUC programs have many positives, including low government overhead, net positive revenue, interoperability between systems and states, and minimal infrastructure such as tolling gantries.
"Opponents of RUC will point to several factors why RUC is not the right program to solve America's transportation funding crisis," stated Ramos. "When examined closely many of these factors can be dismissed. To make sure RUC has the best chance for success, governments should continue to learn from pilots and engage industry experts."
To access the full report, click here.
Category: Featured, General Update, Management, News, Transit News