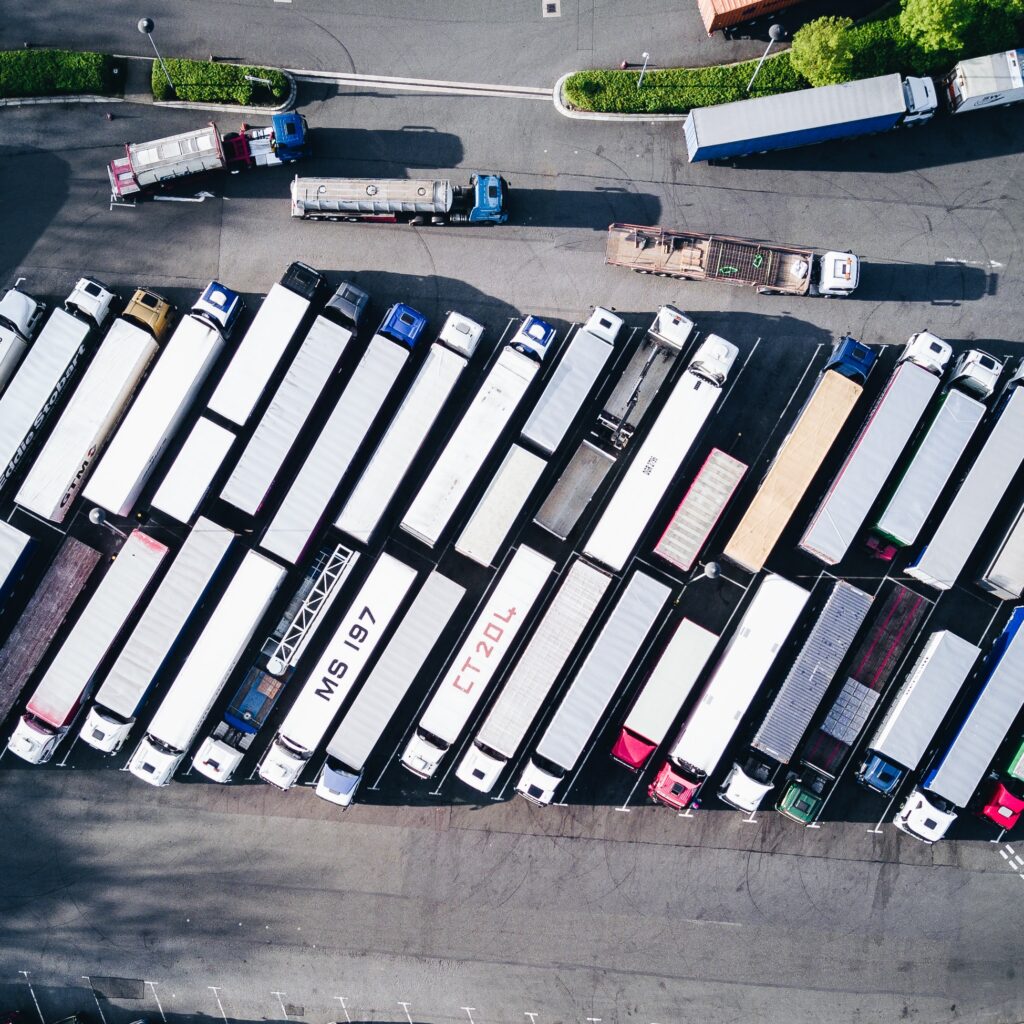 The lack of truck parking has a severe impact on the health and wellbeing of truck drivers and even broader safety implications for the motoring public
The American Trucking Associations—the largest national trade association representing every segment of the U.S. trucking industry—told members of a U.S. Senate panel today that the national truck parking shortage is a growing safety hazard that demands Congressional action.
Iowa Motor Truck Association President Brenda Neville testified on behalf of ATA at the Senate Transportation and Infrastructure Subcommittee hearing on highway safety, where she urged members of the committee to support the bipartisan Truck Parking Safety Improvement Act.
Neville told lawmakers that the parking shortage is particularly hard on female drivers, who cite it as a major barrier to more women joining and staying in the industry. Neville co-chairs the ATA Women In Motion Advisory Council, which empowers women in the trucking industry through mentorship, networking, and collaboration, and advocates for policy solutions to promote the diversity of the trucking workforce.
"There is simply not enough truck parking capacity along key freight corridors. The lack of truck parking has a severe impact on the health and wellbeing of truck drivers and even broader safety implications for the motoring public," Neville said. "In every conversation I have with female truck drivers, truck parking is always the first thing they mention when asked what needs to be improved."
The law enforcement community is echoing those safety concerns.
The National Sheriffs' Association, International Association of Chiefs of Police, Commercial Vehicle Safety Alliance, Arizona State Troopers Association, North Dakota Highway Patrol, St. Johns County (Florida) Sheriff's Office, Colorado State Patrol, Tennessee Highway Patrol, Washington State Patrol, and North Dakota Highway Patrol joined the ATA's Law Enforcement Advisory Board in sharing the following statement with the subcommittee:
"The national shortage of truck parking capacity is a serious safety issue that concerns the entire motoring public. Investment in infrastructure is a proven means to improving highway safety. Congress can play a constructive role by dedicating federal resources to expand truck parking capacity so that the nation's professional truck drivers have greater access to safe and authorized parking options."
"To mitigate risks and ensure safer roads, we must prioritize investments in infrastructure that expand truck parking capacity. A well-funded and accessible truck parking network is an investment in the safety and well-being of all road users," said Sheriff (ret.) John Whetsel, the National Sheriffs' Association's Traffic Safety Committee Chairman.
"As the organization that represents the commercial motor vehicle enforcement community, the Commercial Vehicle Safety Alliance strongly supports investments that address the nation's truck parking shortage," said CVSA Executive Director Collin Mooney. "The lack of available parking facilities, strategically placed throughout the U.S., is a critical commercial motor vehicle safety issue that must be addressed. Without adequate parking facilities, drivers are forced to choose between exceeding their allowable driving time and parking in an unsafe location. Parking facilities need to be available to drivers who are trying to comply with hours-of-service requirements, as well as those who are ill or fatigued."
"The truck parking crisis doesn't just impact truckers. This affects the law enforcement community and their mission to serve and protect the motoring public. We urge lawmakers to heed this call and pass the Truck Parking Safety Improvement Act," said ATA Law Enforcement Advisory Board Chairman Fred Fakkema, vice president of safety and compliance at Zonar Systems Inc.
Category: Driver Stuff, Equipment, Featured, Fleet Maintenance, Fuel & Oil, General Update, Management, News, People, Safety, Transit News