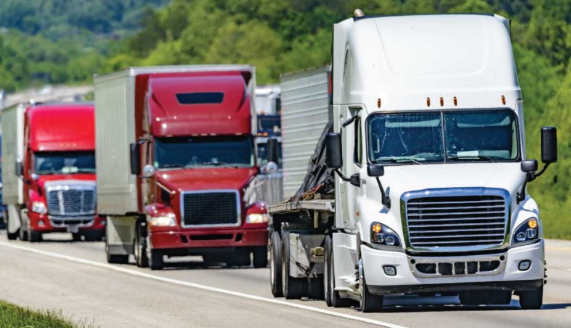 Truckload Linehaul Rates Down -2.5% YoY
Cass Information Systems says after increasing on a year-over-year basis every month for 22 months, truckload linehaul rates have now been negative for three consecutive months (-2.6% in August; -2.0% in September; -2.5% in October). In line with seasonal trends, rates increased sequentially in October (up 1.4%), as this is one of the highest-demand months of the year for dry van truckload (along with September and June). 
Intermodal Freight Costs Remain Up YoY
October marked the 37th consecutive month of year-over-year increases in the cost of intermodal transportation. The differential, however, has been narrowing for the past 12 months. The Cass Intermodal Price Index, which measures all-in per mile costs, was up 0.4% in October, after just 0.1% in September. Sequentially, costs increased 3.9%.
Category: Driver Stuff, Featured, General Update, Management, News