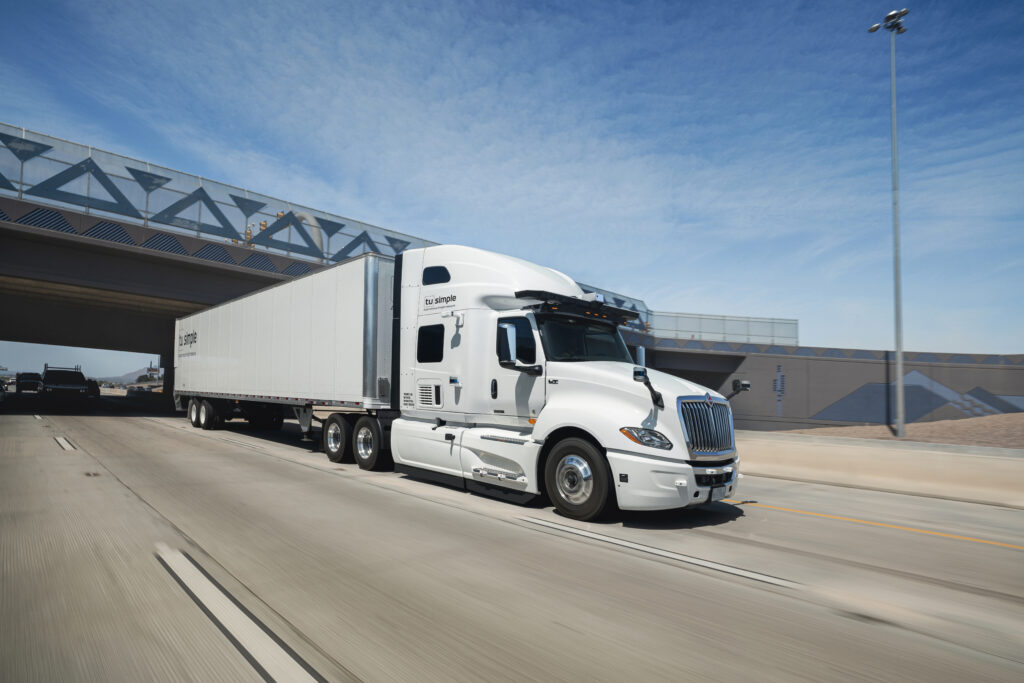 TuSimple has recorded only one at-fault incident in its 10 million miles, which is below the average yearly accidents for a traditional truck fleet according to a 2022 Fleet Safety Study
TuSimple, a global autonomous driving technology company trucks have driven more than 10 million cumulative miles through testing, research and freight delivery.
"This is an incredible achievement and one that we do not take lightly," said Cheng Lu, President and CEO of TuSimple. "It's an opportunity for us to look back on everything we have achieved as a company and a reminder of what is still to come as TuSimple continues to innovate and re-imagine the future of the autonomous commercial trucking industry."
This latest milestone is among several others recorded by the company since its creation in 2015.
Becoming the first company to demonstrate an autonomous semi truck's capabilities on surface streets and highways with its 1,000-meter perception breakthrough in 2018.
Launching the Autonomous Freight Network in 2020
Establishing itself as the first autonomous vehicle company to go public with a traditional IPO in 2021
Becoming the first company to successfully demonstrate the ability to fully remove the driver from its trucks and navigate 80 miles, traveling on surface streets and highways, naturally interacting with other motorists in December 2021
Recording a "first" for Europe late last year when its technology enabled commercial goods to be transported approximately 300 kilometers in regular traffic conditions using its autonomous driving system.
Cheng adds, "This is an important moment for TuSimple and its employees and an opportunity to celebrate our achievements. While we have a lot to be proud of, we're always focused on what comes next. TuSimple is excited to continue hitting even more milestones through the advancement of our autonomous driving technology."
Category: AUTONOMOUS, Cab, Trailer & Body, Connected Fleet News, Driver Stuff, Equipment, Featured, Fleet Diagnostics & Software, Fleet Tracking, General Update, News, Products, Safety, Tech Talk, Transit News, Vehicles