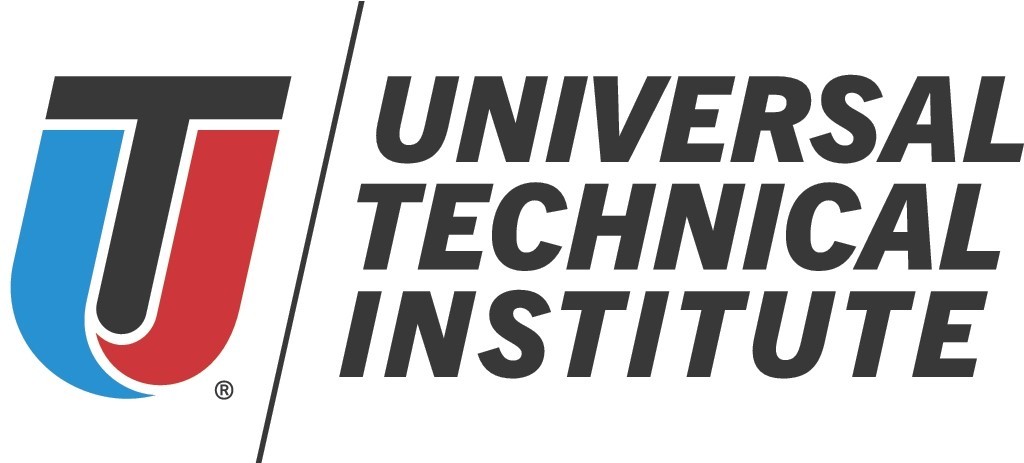 Students will benefit from broader access to industry-aligned education including aviation, sustainable energy and robotics
Universal Technical Institute (NYSE: UTI), the nation's leading provider of trained technicians to the transportation industry, has entered into a definitive agreement to acquire MIAT College of Technology from HCP & Company, its owner since August 2014. Terms of the transaction have been disclosed in UTI's Form 8-K and completion of the acquisition will occur pending customary closing conditions and regulatory approvals. The Boards of Directors of both companies have unanimously approved the agreement.
Like UTI, MIAT is focused on serving students seeking fast-tracked, high-value education that leads to rewarding jobs and careers and to helping employers meet their demand for talent trained with the high-tech and evolving skills required in today's workforce.
MIAT was founded in 1969 and currently serves approximately 1,200 students through its campuses in Canton, MI and Houston, TX. The company offers vocational and technical certificates as well as associates degrees in fields with robust and growing demand for skilled technical workers, including aviation maintenance, energy technology, wind power, robotics and automation, non-destructive testing, HVACR, and welding. MIAT's preliminary revenue and adjusted EBITDA for calendar 2020 were approximately $25 million and $3.5 million, respectively, with year-over-year revenue growth in excess of 20% in both 2020 and 2019. MIAT is accredited by the Accrediting Commission of Career Schools and Colleges.
The acquisition will enable UTI to further expand its program offerings into growing industry sectors and rapidly expanding fields likely to be bolstered by technological innovation and the country's focus on sustainable energy. Additionally, this will allow UTI to offer MIAT programs at UTI campuses and extend UTI's presence and programs into the Detroit, MI market where MIAT has been for over 50 years.
"We are excited about the upcoming addition of MIAT College of Technology and to advance our strategy to serve more students, particularly in fields where trained technicians are in such strong and increasing demand," said Jerome Grant, chief executive officer of UTI. "Notably, many of MIAT's programs are aligned with expected macroeconomic developments, such as green initiatives and alternate energy, on-shoring of manufacturing and infrastructure investment," he added.
"We believe UTI's existing financial strength, the acquisition of MIAT and the program expansion and diversification synergies it will enable, along with our previously announced planned new campus investments, will position UTI for solid double-digit revenue growth and continued margin expansion over the next several years," Grant said.
Category: Engines & Drivetrains, Featured, Fleet Maintenance, General Update, Management, News, Shop Stuff, Training, Vehicle Lifts, Wheels & Tires