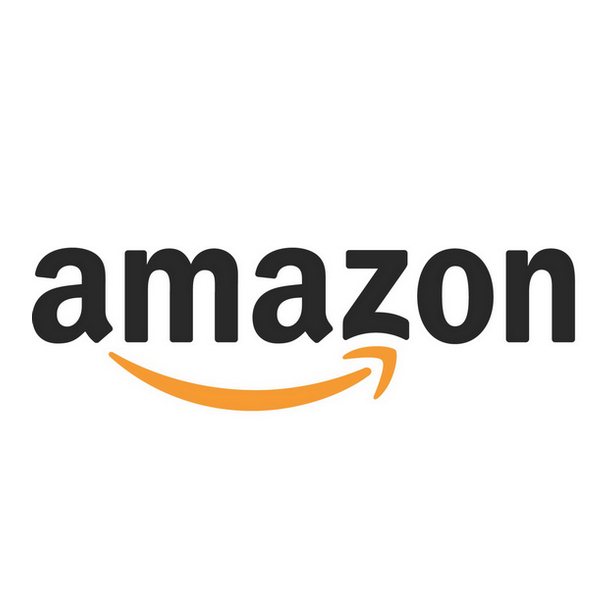 Amazon Transportation Services is always seeking to bring awareness to, foster meaningful dialogue around, and to educate on the importance of Diversity and Inclusion
The Women In Trucking Association (WIT) welcomes Amazon as its newest Gold Level Partner, furthering their commitment to help WIT advance gender diversity in the transportation and logistics industry. Chris Heine, director of Transportation at Amazon, will serve on the WIT Board of Directors.
Since 2007, WIT has made significant strides in raising awareness of the need for more women in the transportation industry – both as drivers and corporate leaders. A few recent accomplishments include a record-breaking attendance at the 2019 Accelerate! Conference and Exhibition; an award-winning magazine that explores gender issues in transportation; and the launch of recognition programs such as the Driver of the Year Award, Top Women to Watch in Transportation, Top Companies for Women to Work For in Transportation, and Top Woman-Owned Businesses in Transportation lists.
"Amazon is excited to be a partner of such an amazing organization like Women In Trucking! Amazon Transportation Services (ATS) is always seeking to bring awareness to, foster meaningful dialogue around, and to educate on the importance of Diversity and Inclusion."
"We are thrilled to be partnering with an influential business leader like Amazon," said Ellen Voie, president and CEO of WIT. "With their support, we will continue to make progress toward engaging more women in the industry, addressing obstacles that might keep them from succeeding, and celebrating their achievements."
Category: Featured, General Update, Management, News