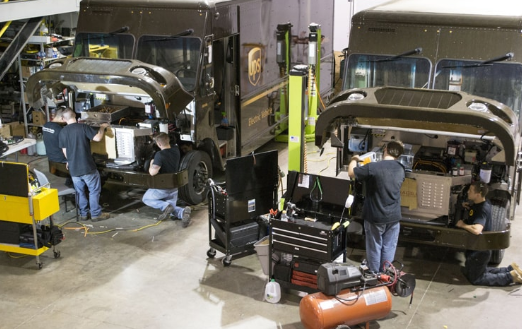 New Capital Enables Workhorse to Finalize N-GEN R&D and Scale Production in 2019
Workhorse Group Inc. an American technology company focused on providing sustainable and cost-effective electric-mobility solutions to the transportation sector, has entered into subscription agreements for a private offering with a group of institutional investors, resulting in gross proceeds to the Company of $25 million.
Under the terms of the agreements, the investors acquired shares of Series B preferred stock and warrants to purchase common stock. The Series B preferred stock is not convertible, but the holders are entitled to annual dividends payable in shares of common stock. Full details relating to the private offering can be found in the Company's Form 8-K filed with the Securities and Exchange Commission on June 6, 2019.
The closing with respect to approximately $15,000,000 occurred on May 31, 2019, and the balance of approximately $10,000,000 will close today, June 10, 2019. The proceeds will be used for general working capital and research and development, allowing the company to focus on finalizing the R&D associated with the N-GEN followed by production of the existing contracted backlog.
"This funding provides Workhorse with sufficient capital to fully deliver on our existing backlog and will enable us to make significant strides in our strategic vision of being a leader in the electric last mile delivery space," said Company CEO Duane Hughes. "We now have all necessary pieces in place to bridge Workhorse into full-scale N-GEN production and are looking forward to commencing the manufacturing process, in earnest, during the fourth quarter of this year."
Category: Cab, Trailer & Body New, Equipment, Featured, General Update, News