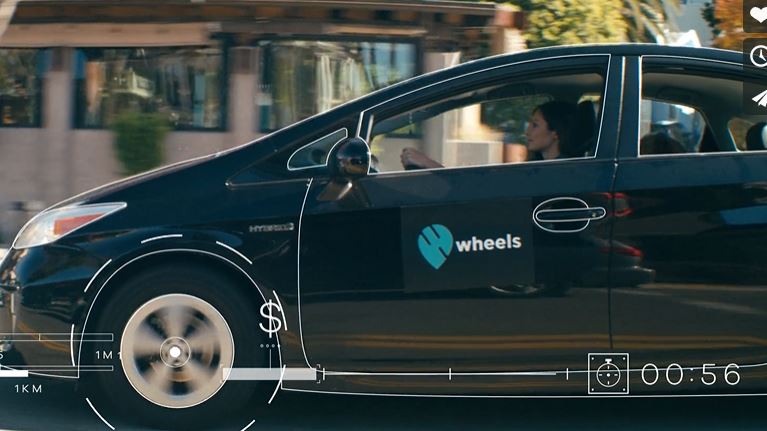 Trov to leverage vehicle data from Zerology's Tesla Model 3 fleet to improve risk management
Trov, a global leader in insurance technology, announced that Mobility Transformation, Inc., the parent company to Zerology, has selected Trov's Mobility Insurance Platform to power its carshare fleet of Tesla Model 3's in Madison, Wis. Trov will use anonymized vehicle data from Zerology's Tesla fleet to address the complex risk management challenges Zerology faces. 
Zerology is a cutting-edge technology company that helps consumers find convenient, eco-friendly ways to get around. The brand is focused on helping growing cities become thriving, sustainable communities by enabling on-demand access to emission-free transportation.
Trov and Zerology's collaboration will launch in Madison, where Zerology is headquartered and currently offers ride-hail, car-share, and van-pool services to consumers. With Trov's technology integration, Zerology's fleet will be the very first to leverage individual Tesla vehicle data to inform an on-demand commercial insurance product.
"We're delighted to partner with Zerology to unleash the power of their connected vehicle data to assign just-right, just-in-time insurance, to generate meaningful efficiencies and to power digital risk management," said Ian Sweeney, SVP & GM of Trov Mobility.
Launched in 2019, Zerology is dedicated to making Madison the world's most sustainable city — starting with zero-emission vehicles for carshare and rideshare service. The company partnered with Green Cab to replace its fleet's emissions to zero using a fully-electric fleet of Tesla Model 3's. With Trov's technology platform, Zerology can establish a known risk profile that will enable better risk mitigation and elimination, lower costs, and ultimately shift more resources toward its broader ecological mission.
"From the beginning, we felt Trov understood our services and technology platform, helping tailor an insurance plan to fit our digital transportation products," stated Shree Kalluri, Founder and CEO at Zerology. "With Trov, we are optimizing coverage depending on the movement of our vehicles. That results in significant cost savings to provide our customers with affordable shared mobility solutions."
Trov has designed intelligent On-Demand Insurance and Risk Management technology specifically to meet the needs in new mobility, from bike-sharing to autonomous vehicle fleets. Its current partners include the likes of Alphabet's self-driving ride-hailing service, Waymo, and Free2Move, Groupe PSA's car-sharing service.
Category: Driver Stuff, Electric Vehicles, Featured, General Update, Green, News, Vehicles