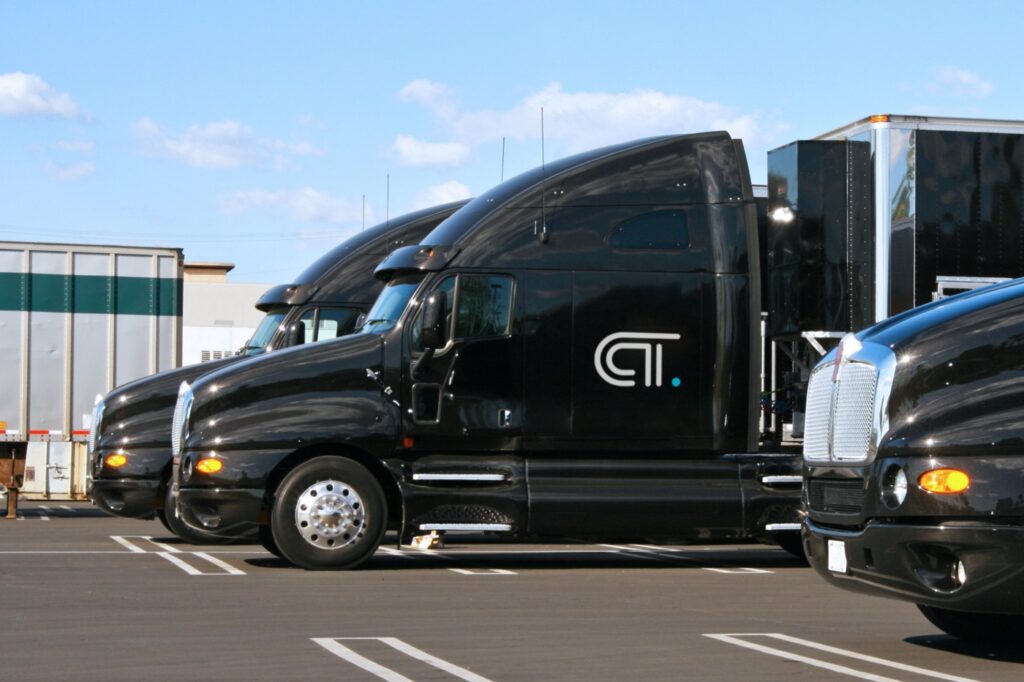 CloudTrucks helps independent trucking owner-operators run their businesses more efficiently and profitably by bringing digital innovation to an underserved industry
CloudTrucks, the virtual trucking carrier that empowers independent truck drivers, announced that it has closed a Series A funding round of $20.5 million, led by Caffeinated Capital with participation from Craft Ventures, Khosla Ventures, SciFi VC, Kindred Ventures, Abstract Ventures, and Better Tomorrow Ventures. It also launched a first of its kind payments product – CT Cash – to help truckers manage payments.
The CloudTrucks app helps truck owners and operators efficiently manage their businesses with technology targeted to the unique needs of their industry. A "business in a box" for truckers, CloudTrucks empowers independent truck drivers to optimize their driving schedules for better pay rates, maximize their revenue and cash flow, while reducing their operating costs.
"The trucking industry is truly the backbone of America, yet small independent truckers are at a major disadvantage due to lack of technology solutions and increasing operating costs, such as insurance and maintenance," said Tobenna Arodiogbu, founder and CEO of CloudTrucks. "We are creating a seamless payment process similar to what Square has done for small businesses: we empower truck drivers who want to be independent and help them develop strong relationships with vendors [truck rental and leasing companies, insurance, brokers and shippers]."
Category: Driver Stuff, Featured, General Update, Management, News