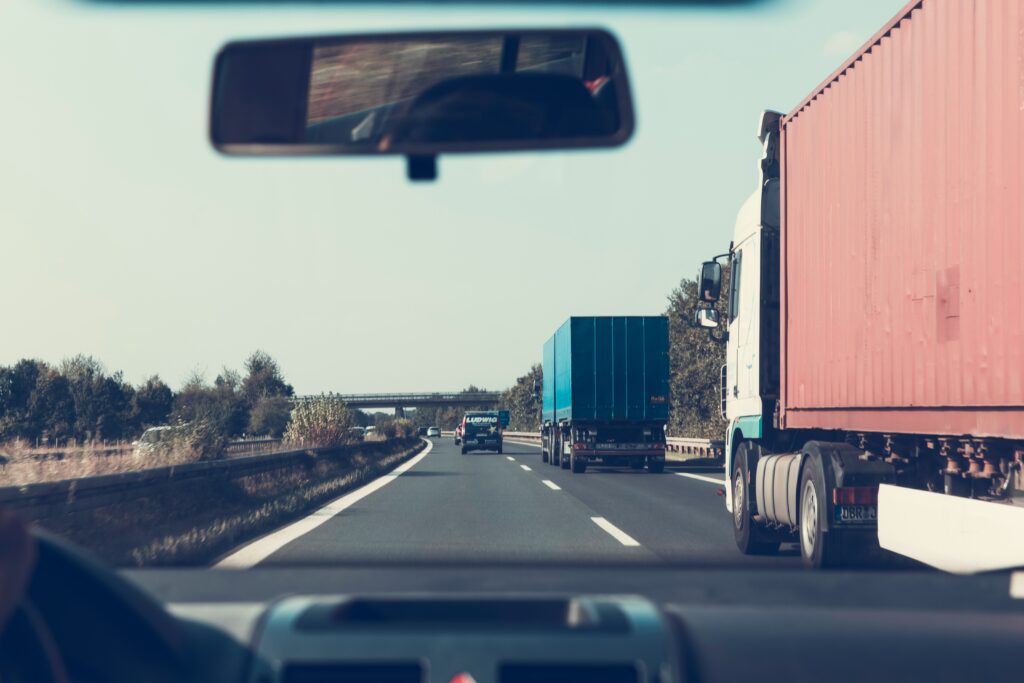 The pricing environment was mixed as line-haul rates tumbled
Truckload freight volumes increased in August as shippers positioned freight ahead of the fourth quarter, said DAT Freight & Analytics, operators of the DAT One freight marketplace and DAT iQ data analytics service.
Buoyed by shipments of retail goods and fresh food, the DAT Truckload Volume Index (TVI) increased for van, refrigerated ("reefer") and flatbed freight compared to July:
Van TVI: 241, up 8% from July and down 8% year over year
Reefer TVI: 175, up 4% from July and down 5% year over year
Flatbed TVI: 259, up 9% from July and down 0.4% year over year
Van, reefer load-to-truck ratios increased
DAT's national average van and reefer load-to-truck ratios rose in August, reflecting higher demand for these services:
Van ratio: 2.8, up from 2.6 in July, meaning there were 2.8 loads for every truck on the DAT One marketplace
Reefer ratio: 4.4, up from 3.8
Flatbed ratio: 6.0, down from 7.1
Spot rates rose, but fuel costs bit into line-haul pricing
Broker-to-carrier benchmark spot rates strengthened as carriers negotiated to cover rising fuel expenses. The DAT benchmark spot van rate was $2.09 per mile in August, up 2 cents compared to July, while the reefer rate gained 7 cents to $2.51 per mile. The flatbed rate slipped 3 cents to $2.54 a mile.
Line-haul rates, which subtract an amount equal to a fuel surcharge, tumbled compared to July:
Line-haul van rate: $1.57 per mile, down 6 cents
Line-haul reefer rate: $1.94 a mile, down 2 cents
Line-haul flatbed rate: $1.89, down 12 cents
DAT benchmark rates for contracted van freight have not increased month over month since May 2022:
Contract van rate: $2.57 per mile, unchanged
Contract reefer rate: $2.99 a mile, up 8 cents
Contract flatbed rate: $3.19 a mile, down 10 cents
"At 48 cents, the gap between our benchmark spot and contract van rates was the least it's been since April 2022," said Ken Adamo, DAT Chief of Analytics. "We expect the pricing difference to narrow further, with contract rates falling over the next 12 months and spot rates increasing. In the near term, the fourth quarter will be a busy time for freight. It's important to come into the months ahead armed with pricing data and strategies you trust."

Category: Equipment, Featured, General Update, Management, News, Vehicles