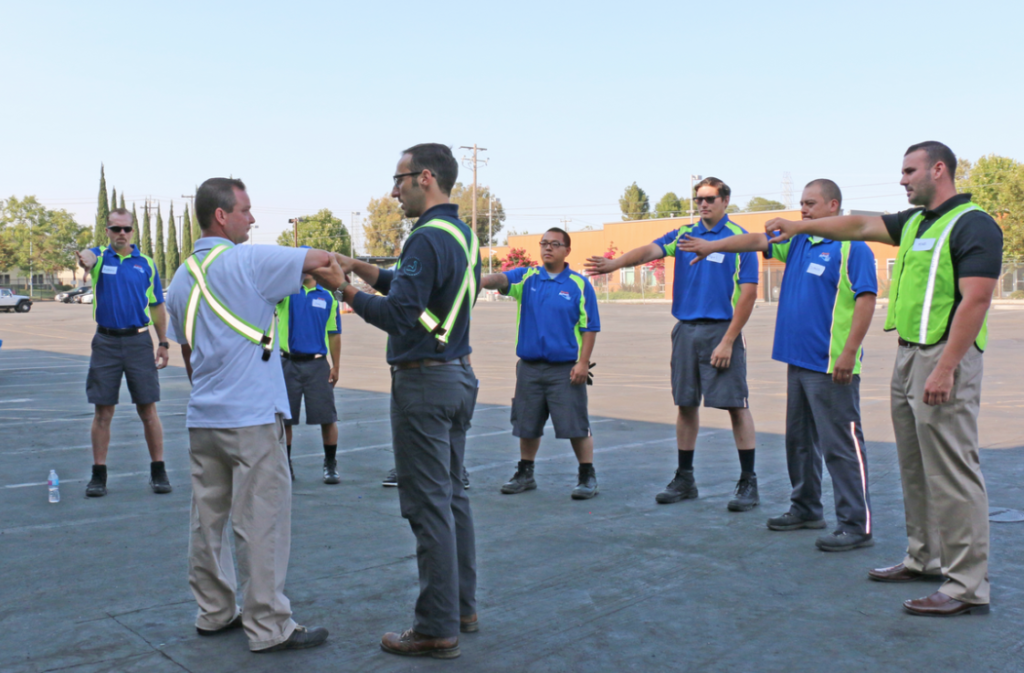 By Ben Kanner, co-founder and CEO of Worklete
Currently, the trucking industry is facing a shortage of 60,000 drivers, and unless certain challenges are addressed, the driver shortage is expected to triple by 2026. These challenges range from an aging workforce to regulations.
As a result, added pressure is being placed on those truck drivers that remain. According to the National Safety Council, transportation and shipping occupations have some of the highest numbers of workplace injuries. The most common workplace injuries result from simple movements like lowering, lifting, carrying, stepping and bending. However, the good news is that 64 percent of these injuries are preventable.
Worklete is a technology platform that on average, reduces musculoskeletal injuries for transportation, shipping and logistics companies by over 55 percent through consistent human movement training. Worklete offers five-minute, weekly lessons that were born from athletics and designed for the front line.
To protect current and future drivers, the trucking industry must recognize the direct and indirect costs of workplace injuries and the impact that simple movements can have on preventing them.

Category: Driver Stuff, General Update, News, Safety