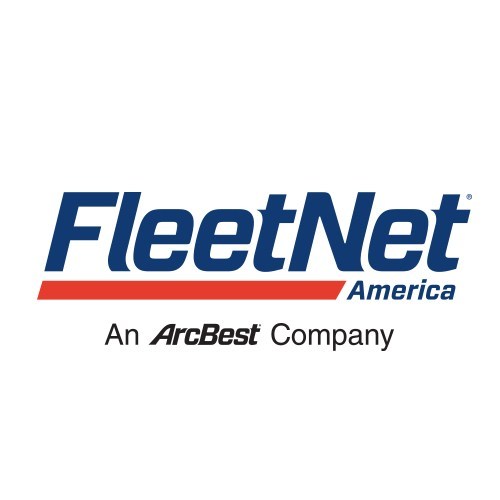 FleetNet's use of sureEcosystem facilitates quicker, more efficient service provider updates to improve customer experience
FleetNet America®, an ArcBest® company (Nasdaq: ARCB), is pleased to announce it has completed its 100,000th electronic dispatch through sureEcosystem®. FleetNet America® excels in vehicle maintenance and repair solutions for commercial and private fleets
With customers' expectations continuing to rise, FleetNet made investments to improve customer experience by using sureEcosystem, an electronic platform that allows service providers to connect and communicate directly with FleetNet.
Jackson's Diesel Service received and accepted FleetNet's 100,000th electronic dispatch through sureEcosystem on Sept. 10, 2020.
By connecting electronically with FleetNet, service providers can deliver more real-time updates from the field to improve the data and information customers receive. The platform also allows service providers to upload event photos, invoices, and notes from a mobile device or desktop, as well as connect their dispatch software directly to sureEcosystem.
"FleetNet is proud to be leading the industry in electronic communication with our service providers. This tool is an incredible benefit to us, our service providers and, most importantly, our customers," said Don Doty, vice president of Roadside Operations and Vendor Relations. "We are working to provide customers quicker visibility to their equipment status and give service providers better communication tools in the field."
Category: Accessories, Connected Fleet News, Featured, Fleet Diagnostics & Software, Fleet Maintenance, Fleet Tracking, General Update, News, Shop Stuff