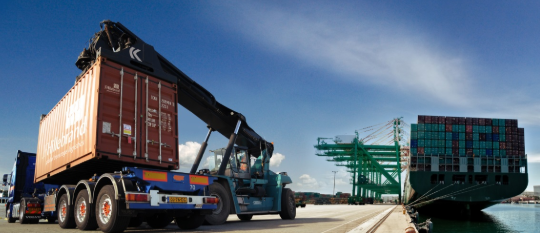 Wide-Ranging Economic Growth Will Support Gains
Providers of freight services will benefit from ongoing, wide-ranging economic growth. As rising consumer incomes spur retail sales, manufacturers and importers will require freight services to move raw materials, intermediate goods, and finished products.
A report recently released by Freedonia Focus Reports Freight transport services in the US forecast 3.3% annual growth in nominal terms through 2022. Notably, significant total import volume increases occurred in late 2017 and 2018 as importers rushed to secure goods ahead of new tariffs taking effect. This impact is unlikely to carry forward through 2022, as tariffs will likely either be removed by then or become part of the status quo.
These and other key insights are featured in Freight Services: United States. This report forecasts to 2022 US freight service industry revenues in nominal US dollars. Total revenues are segmented by mode in terms of:
truck
rail
pipeline
water
air
To illustrate historical trends, total revenues, the various segments, the value of the US goods trade, and the value of the US goods trade with North American countries by freight mode are provided in annual series from 2007 to 2017.
Category: Featured, General Update, News