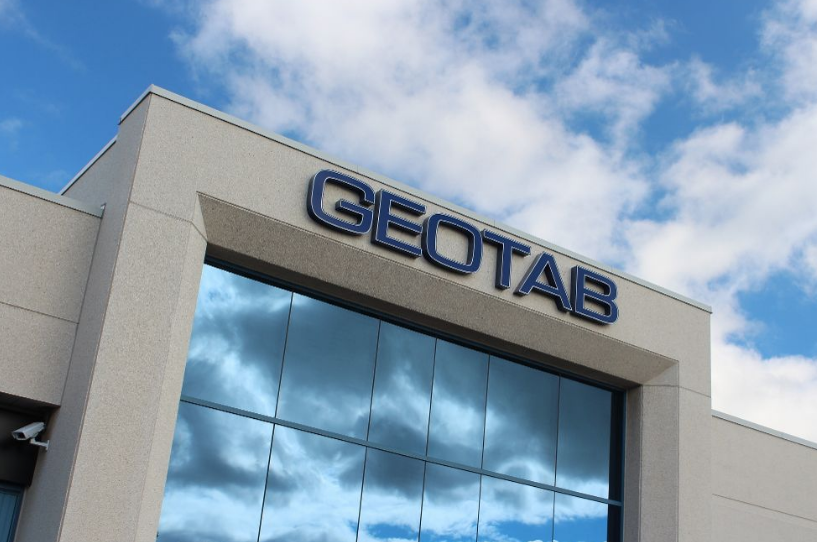 Geotab

, a global leader in IoT and connected transportation, announced it has been named the 2018 North American Company of the Year in the commercial fleet telematics industry by Frost & Sullivan. 
Citing Geotab's continued commitment to growth, innovation and leadership, this third-party validation from Frost & Sullivan affirms the company's position as the leader in the portable telematics market.
"At Geotab, we understand that our success is a direct result of the hard work and dedication of our staff, our Partners, our Resellers and our customers," said Neil Cawse, CEO, Geotab.

In making the announcement, Frost & Sullivan emphasized the company's focus on technology as well as its competitive hardware and service pricing as key factors contributing to Geotab's success. Additionally, the research firm praised Geotab's open platform and SDK as a key industry differentiator that has positioned the company's solution as one of the most scalable and expandable on the market.
"Frost & Sullivan believes that Geotab's strong research focus into futuristic areas such as smart city initiatives, environmental stewardship and stringent data security protocols have kept it ahead of the growth curve," added Krishna Chaithanya, Frost & Sullivan Analyst.
Geotab Continues Upward Momentum
Named as one of Canada's Best Managed Companies , Geotab also announced that it has plans to hire nearly 100 new positions across the fields of engineering support, embedded systems development, software development, sales and account management, administration and operations.
As one of the fastest growing telematics companies in the world, the increasing need to add more talent to the company's already 400+ staff-base globally comes on the heels of a busy first half of Geotab's fiscal year. Major announcements in 2018 have included:
Geotab becoming the first telematics company to be present on all seven continents,
The company surpassing one million subscribers,
The acquisition of EV leader, Fleet Carma and,
Announcing new products and features including data.geotab.com and Privacy Mode.
As a result, Geotab also unveiled InsideGeotab as a resource for potential candidates in Canada, the United States and Europe. The newly launched social media accounts provide an inside look at life at the growing company as well as showcase top job postings and Geotab's unique work environment.
"Geotab is built on a culture of transparency, trust and teamwork, but the core of that really lies with our dynamic team members," said Lindy Theron, Vice President of Human Resources at Geotab.

Category: General Update, News