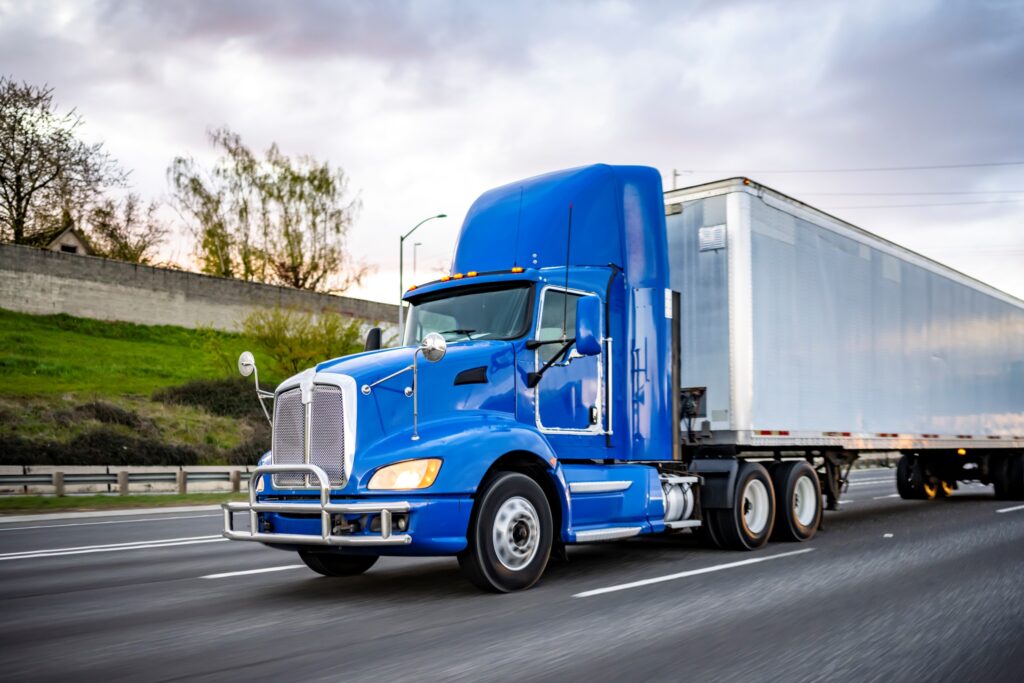 Exel Composites released a whitepaper for truck and trailer manufacturers, highlighting the benefits of using composite materials for durability and improving fuel efficiency
Road freight is one the of most critical industries in the USA, representing 5.4% of GDP in 2020 and contributing approximately $1.2 trillion to the US economy. To maximize cargo load and improve vehicle efficiencies, pultrusion expert Exel Composites has created a whitepaper for truck and trailer manufacturers, highlighting the benefits of composites materials for durability and improving fuel efficiency.
From daily loading and unloading of heavy cargo, to a variety of road and weather conditions, profiles for trucks and trailers face some of the hardest working conditions out there. Furthermore, as the industry consists of some of the largest consumers of fuel, road users, and producers of pollution, truck and trailer manufacturers are pushing for lighter weight, long-lasting, and fuel-efficient designs to help the industry be more sustainable.
"Materials used in the bodies of trucks and trailers must endure extreme conditions on an ongoing basis," explained Roger Gastineau, North American sales representative at Exel Composites. "Truckers will drive haulage vehicles through extremely varied environments, where differences in temperature, humidity, or road surfaces can cause metal components to warp, something which eventually impacts structural integrity and makes trailers unsafe. What's more, lightweight carbon fiber has been proven to reduce the weight of Walmart trucks by 4,000 lbs, improving the truck's overall fuel economy and making it 20 per cent more aerodynamic.
"Our new whitepaper explores how using composites, like fiberglass, carbon fiber, and hybrids, which are combinations of different reinforcements, in trucks and trailers will help the industry improve fuel efficiencies, without compromising long lifecycles. Not only will this make the industry more sustainable, but trucks will be able to commute for longer and through varying environmental conditions at no detriment to the profiles and panels making up the truck and trailer bodies."
Exel Composites specializes in high-volume, continuous manufacturing techniques like pultrusion, where resin saturated reinforcing fibers are pulled through a heated dye curing the composite into a desired shape. "For manufacturers looking to construct lighter, more efficient truck bodies and trailers without sacrificing long service lives, our team of forward thinkers are on hand to find you a solution," said Gastineau. "Exel Composites is well established in the European transportation market, with over 30 years' experience implementing pultruded composite-based solutions for trucks and trailers."
To find out more about using composites in the trucking industry, visit the website today to download the whitepaper.
Category: Cab, Trailer & Body, Cab, Trailer & Body New, Equipment, Featured, Fuel & Oil, General Update, Green, News, Products, Tech Talk, Vehicles