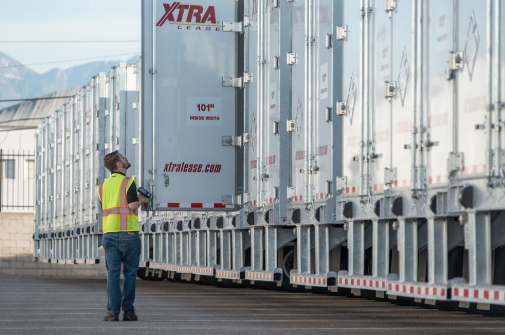 OEMs Post Volume of 9,900 Units
ACT's preliminary estimate for July 2019 net trailer orders is 9,900 units. Final volume will be available later this month. This preliminary market estimate should be within +/- 3% of the final order tally.
"While net order volume improved significantly from June's dramatically disappointing results, the industry's year-over-year performance continued to be extremely weak. While net orders jumped 65% versus an amazingly weak June, they were 66% below this point last year, a tough comparison to the first month of the record-setting order run-up of last summer and fall," said Frank Maly, ACT's Director of CV Transportation Analysis and Research. "
While some fleets made investment commitments in response to the opening of some 2020 orderboards, their overall response was lackluster. Maly added, "A few months ago, there was strong interest to push commitments into next year, but uncertainty over the economy, freight volumes, and capacity has now caused many fleets to move to the sidelines as they re-assess their true needs for either replacement of older equipment or additions to fleet capacity next year." On a positive note, the cancellation pressures of recent months appeared to ease a bit in July. However, any cancels are likely impacting Q4 production slots, so there is still some churn in orderboard occurring before year-end. That results in a fairly soft foundation for early next year. Also worth noting is that production continued at a solid pace in July, although OEMs definitely slid back from June's frantic pace.
Category: Featured, General Update, News