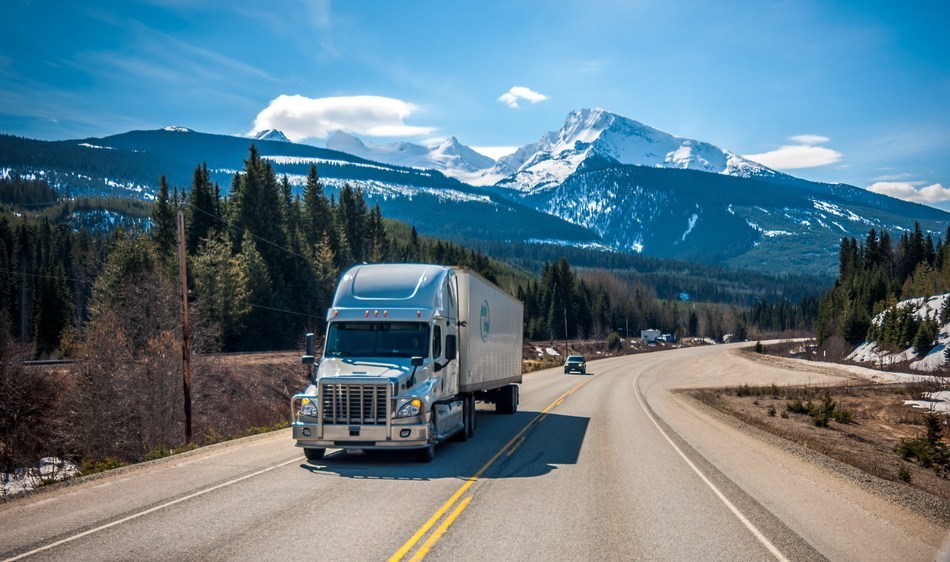 Neste Partners with an Exclusive Distributor–McCall Companies
With climate change at the forefront of the global conversation, Neste, the world's largest producer of renewable diesel fuel, is making reducing CO2 emissions more accessible to fleet owners in Oregon.
The company is proud to announce an exclusive partnership with a distributor in Oregon: McCall Companies. Through this partner, fleet owners now have access to high-performance low-carbon Neste MY Renewable Diesel™, making this the first time the fuel is available in Oregon.
"Neste MY is a drop-in fuel, meaning no engine or infrastructure modifications are needed to make the switch," said Jeremy Baines, vice president of sales for Neste. "Oregon lawmakers are actively looking for solutions to address carbon emissions. Switching from fossil diesel to Neste MY is all it takes to quickly start fulfilling that goal while also increasing the performance of Oregon's hard working fleets."
Neste MY Renewable Diesel is produced from 100 percent renewable and sustainable raw materials that cut greenhouse gas emissions by up to 80 percent, compared to fossil diesel. Since launching in California in 2017, Neste estimates that Neste MY Renewable Diesel has reduced CO2 emissions in the state by over 2.8 million metric tons.
"McCall Companies is proud to be the first distributor of Neste MY Renewable Diesel in the Northwest," said Kevin Jones, CEO of McCall Companies. "McCall has been safely and reliably distributing fuels to our customers for more than eighty years. This partnership represents our commitment to Oregon's role in a greener future while providing products that meet our customers' requirements."
"While other renewable diesel has been available in Oregon, it has been in very limited supply and mostly through blends," Baines said. "Our exclusive partnership ensures that high-quality Neste MY will be available through a secure supply and ensure the integrity of the fuel. We carefully selected McCall to be an exclusive distributor of Neste MY for their commitment to maintaining our supply chain integrity."
Category: Featured, Fuel & Oil, General Update, Green, News