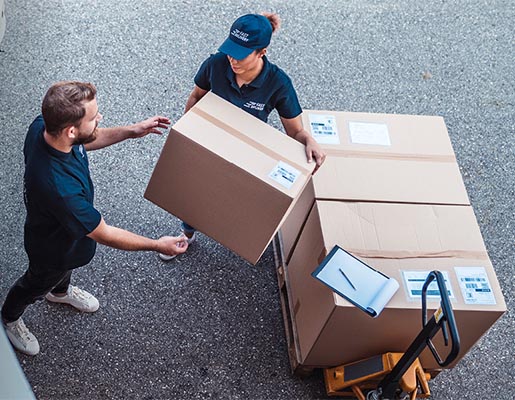 Omnitracs eBook. Optimize the Last Mile to improve the Consumer Experience
Learn to capture demand and meet consumer needs, while keeping your fleet operating efficiently with Omnitracs last mile solutions.
With more than 35 years of trusted industry experience, Omnitracs solutions can help find areas of improvement and provide tools needed to adapt quickly. Check out, Logistics in the Last Mile, and see how your business can:
Plan routes more intelligently
Streamline driver workflows
Meet consumer needs
And more
Bring peace of mind to your customers, drivers and back-office teams through accurate, reliable tools ready to help you navigate the unpredictable.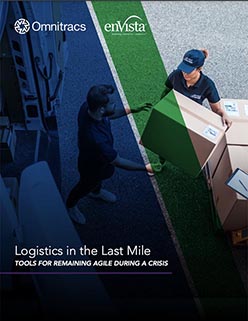 Category: Connected Fleet News, Featured, Fleet Maintenance, General Update, News, People, Transit News