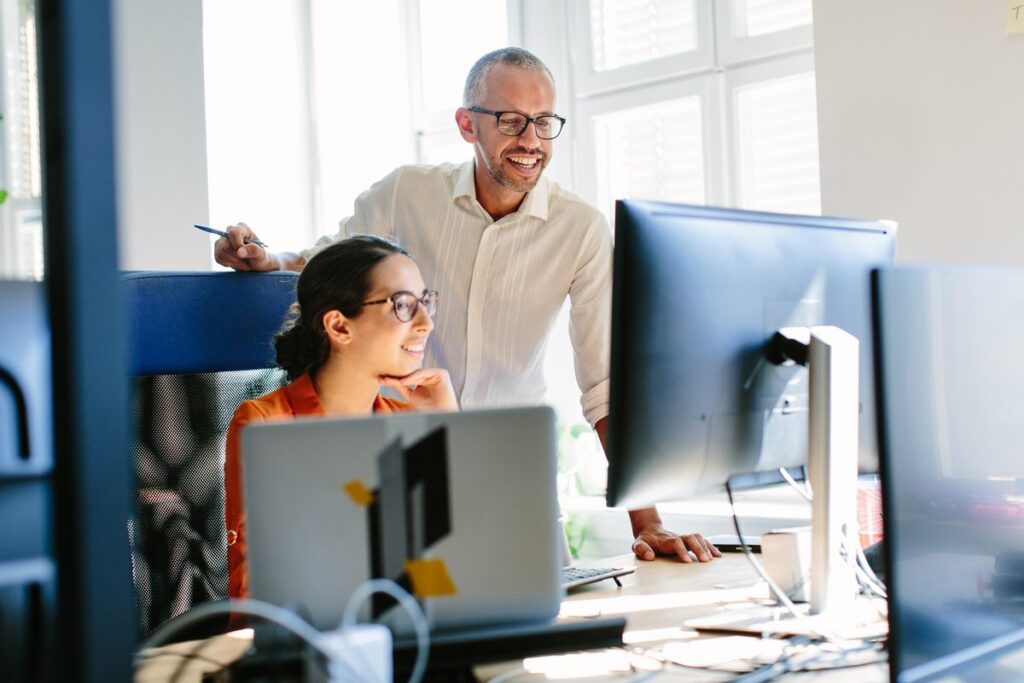 First and only enterprise-grade mobility platform for transportation and logistics fleets
Omnitracs, LLC, announces the general availability of Omnitracs One, the industry's only enterprise-grade mobility platform.
Today's commercial fleets face mounting productivity pressures and challenges including both regulatory requirements and an industry-wide driver shortage. Now, more than ever, driver retention, and therefore, driver experience, is paramount. Fleets are partnering with Omnitracs to leverage technology to address these challenges head on and are turning to Omnitracs, and the next generation Omnitracs One platform, to access the broadest array of functionality including the new standard in workflows for efficiencies and driver quality of life.
Early adoption of the Omnitracs One platform has confirmed efficiency gains and superior driver experiences across a varied group of beta program participants. Last week, Omnitracs announced that Kenan Advantage Group, Inc., the largest tank truck transporter in North America recently committed to next generation driver experience with Omnitracs One and the Omnitracs suite of products.
"Omnitracs invented the IoT fleet management industry 31 years ago as a business unit within Qualcomm. Today, Omnitracs has reinvented the space with Omnitracs One, our platform for technology-enabled and data-rich solutions for logistics fleets," said Kent Norton, Chief Technology Officer at Omnitracs. "Omnitracs One enables applications for drivers, the business, and their customers from the first mile to the last, and every step in between."
With Omnitracs One, commercial fleets of all sizes benefit from:
Industry-leading breadth of capabilities at scale
Superior driver experience and retention with intuitive user interfaces
The most comprehensive library of third-party integrations
Both mobile and dedicated hardware for device independence
Exchangeable data across a commercial fleet's operations
"Commercial Private and For Hire fleets looking to modernize their operations, will choose Omnitracs One to better attract and retain drivers, enable unprecedented efficiencies within the organization and develop advantages over their competition," said Greg Nelson, Chief Commercial Officer at Omnitracs. "Omnitracs has long been the most trusted name in the commercial trucking and logistics technology space and the availability of Omnitracs One advances our position as the leader in the market."
Deployments of Omnitracs One will begin in January.
Category: Connected Fleet News, Featured, Fleet Diagnostics & Software, General Update, News, Safety