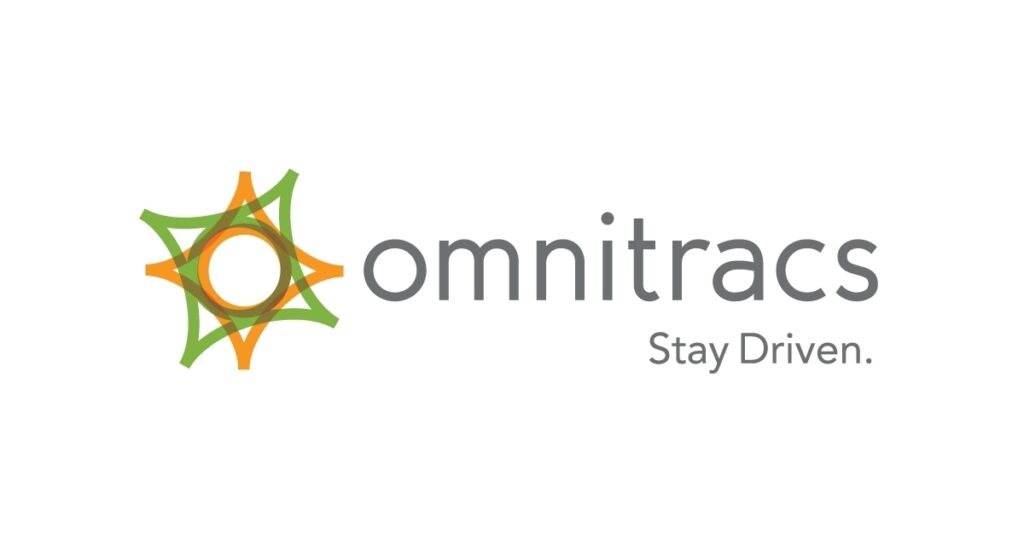 Experts and industry leaders will gather at sixth annual user conference to discuss best practices for operations, regulations, customer service, driver satisfaction, technology and more
Omnitracs, LLC, the global pioneer of fleet management solutions to transportation and logistics companies, today announced that its sixth annual user conference, Omnitracs Outlook 2020, will take place from February 16-19, 2020 at the Caesars Palace hotel and casino in Las Vegas, Nevada. Omnitracs Outlook 2020 will bring together Omnitracs experts, partners and customers to explore and discuss the latest innovations and trends shaping the broader transportation industry.
In keeping with the tradition of fostering impactful and actionable conversation, this year's conference will welcome both industry leaders and customer speakers from the FMCSA, CVSA, PMTC, Anheuser-Busch InBev, Breakthru Beverage, enVista, Iron Mountain, Kenan Advantage Group, US Foods and many more. Attendees will also experience a new, distinct format for breakout sessions featuring content for those focused on both over-the-road and last-mile operations and everything in between. Conference sessions cover best practices, hands-on learning and industry trends across all areas of the transportation and logistics market, with emphasis on:
Rules and regulations are constantly shifting for over-the-road oriented carriers, and the U.S. ELD mandate deadline was just the beginning. These breakout sessions will offer insights from industry experts and peer operations on how to maximize operations in 2020, capitalize on emerging trends and maintain compliance with ELD regulations. Discover how to optimize existing compliance and safety solutions, improve driver retention, prepare for the June 2021 Canadian ELD deadline and maximize overall efficiency.
Consumer expectations continue to rise, and it's paramount that last-mile and service operations meet those expectations while still balancing efficiency and their bottom lines. Find out how Omnitracs and other industry leaders are turning industry challenges into success stories, and effectively competing in a digital-first world. Learn how to use best practices and new technologies to keep costs down while improving customer value and boosting driver satisfaction.
Regardless of fleet size, last mile vs. over-the-road, private vs. dedicated or TL vs. LTL, there are many topics that resonate across the entire industry. These breakout sessions will highlight themes that impact everyone and invoke cross-collaboration. With topics that range from workplace diversity and culture to driver health and wellness, attendees will benefit from hearing about topics that impact their fleet both in and outside of the cab.
"Disruption and change are the new normal within our industry," said Ray Greer, CEO of Omnitracs. "Omnitracs Outlook provides a forum for our customers to collaborate and learn together to not only understand how these changes will shape our industry and business, but how we can transform to meet the demands of this rapid change together."
Category: Conference Calendar, Connected Fleet News, Featured, Fleet Tracking, General Update, News, Safety