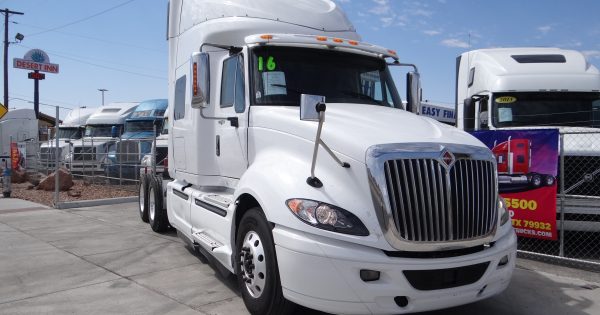 It is important to keep in mind that most of February's activity was likely unaffected by COVID-19
Preliminary used Class 8 volumes (same dealer sales) increased 21% month-over-month in 2020's second month, according to the latest preliminary release of the State of the Industry: U.S. Classes 3-8 Used Trucks published by ACT Research. Longer-term, volumes also rose by double digits, up 24% year-over-year and 12% year-to-date.
Other data released in ACT's preliminary report included month-over-month comparisons for February 2020, which showed that average prices, miles and age all dropped, down 3%, 2%, and 4%, respectively.
According to Steve Tam, Vice President at ACT Research, "Although same dealer sales rose 21% from January, it is important to keep in mind that most of February's activity was likely unaffected by COVID-19." He continued, "Seasonality accounts for about half of the sequential increase, and the catalyst for the remainder of the gain is elusive, but may be the result of the continued drop in prices."
Commenting on the COVID-19 impact to this market, Tam noted, "The recent cancellation of events, ranging from public school and university classes to college and professional sporting events to industry trade shows, is expected to have a chilling effect on the economy and by extension, the truck industry. Besides washing your hands, the best advice is to closely monitor this incredibly fluid situation."
Category: Equipment, Featured, General Update, News, Vehicles