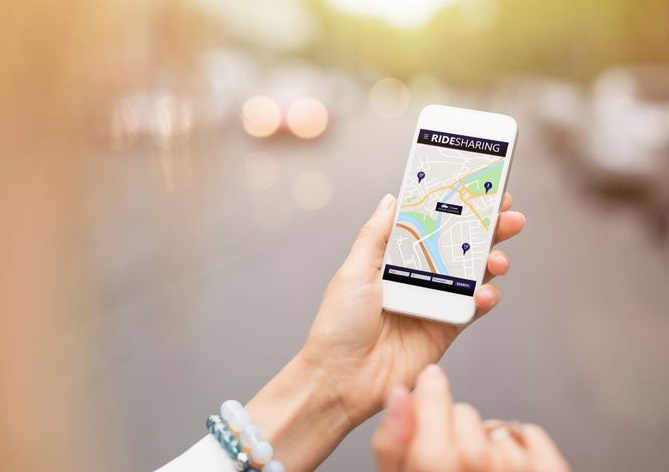 By Raphael Gindrat, CEO of Bestmile
A recent report from the San Francisco County Transportation Authority investigating changes in traffic patterns over the last six years revealed that not only has traffic congestion gotten worse, but transportation network companies (TNCs) and ride-hailing services such as Uber and Lyft may be the culprit. According to  the report, ride hailing accounts for about 50 percent of the increase in congestion, due to the number of cars on the streets and traffic-causing behaviors, such as stopping in traffic lanes to pick up and drop off passengers.  
The report determined that if ride-hailing services were not introduced, that congestion would only have increased 22 percent between 2010 and 2016, as opposed to the witnessed 62 percent increase. A similar  
study
 of traffic in New York City found that from 2013-2017, a 15 percent increase in ride hailing trips led to a 59 percent increase in the number of vehicles on the streets.
When they debuted, these services were seen as a potential solution to street congestion, however they are now considered a key contributing factor to it. As a result, cities are reconsidering their approaches to ride hailing and looking at solutions to better manage services with improved vehicle utilization, demand response and service area requirements—without such considerations, new mobility services may never reach their full potential.
San Francisco specifically is imposing a tax on ride-hailed trips, and city-wide strategies for mobility management are up for discussion.
Category: General Update, News