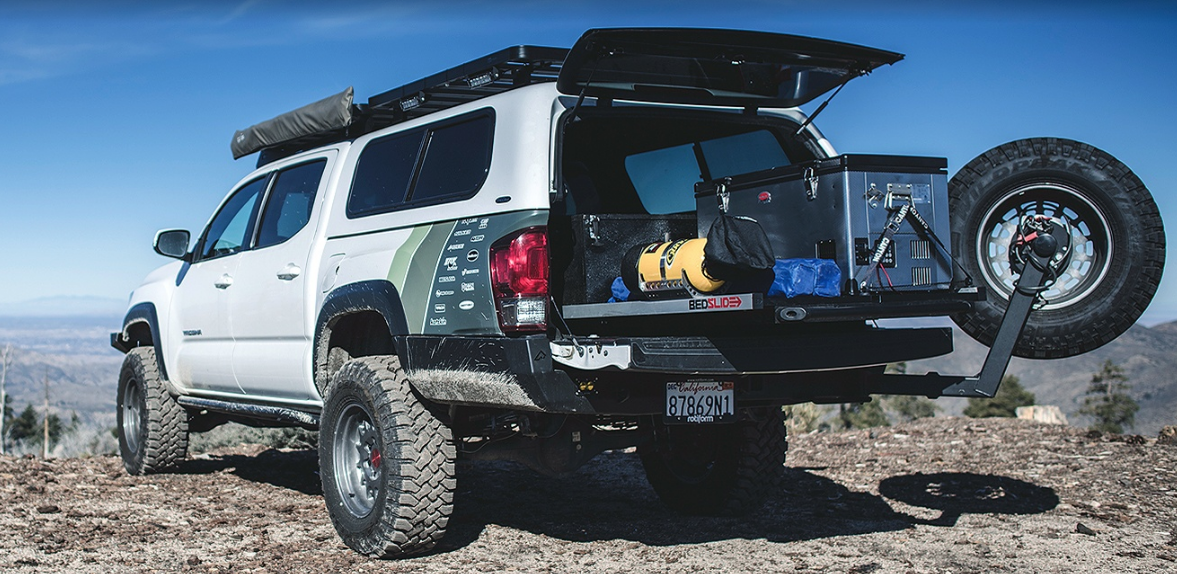 Truck Accessories Group (TAG) announced that it has entered into a letter of intent to acquire Takit, Inc., dba BEDSLIDE, a leading supplier of retractable truck bed cargo trays, pending a 30-day due diligence period. 
The planned acquisition strengthens TAG's leadership position in the truck-accessory category and represents the first of many planned changes in the company's new strategic direction.
"The addition of BEDSLIDE products to our portfolio products is an important investment which diversifies our product line and allows TAG to be a more integrated partner to our customers," saidJohn Poindexter, Chief Executive Officer of J.B. Poindexter & Co, Inc., TAG's parent company.
"TAG is the perfect partner for BEDSLIDE," said Dan Marshall, Owner and CEO of BEDSLIDE. "Working with the industry leader in pickup caps and covers, as well as their impressive management team, ensures the long-term success of the BEDSLIDE product line."
Category: Featured, General Update, News