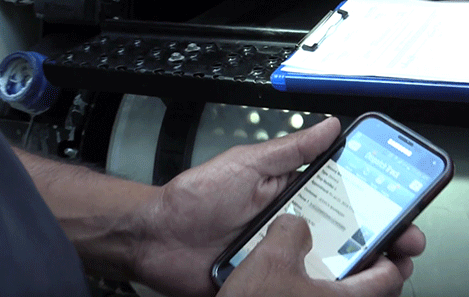 APP is designed to work in benefit of the trucker
New startup Trucker Assist Services, TAS has been working to streamline the tedious, often confusing, operational procedures associated with broker onboarding, freight procurement, and invoicing.
TAS says "We have been developing an integrated load board, available next month, free to brokers. The algorithms within the board will allow the trucker to set pick-up and delivery geographic and economic ranges. Brokers will present their loads. The driver will choose the "Smart load," the load that brings the truck the greatest value. Once delivered, the POD is scanned using our proprietary app and has the ability to pay direct into the trucker's bank account within 24 hours.
"My partner, a small trucking company owner of thirty years, and myself, started TAS to give the 250,000 plus independent and small trucking companies an opportunity for success. 45% of these companies go out of business within five years. These drivers take all the risk, have all the expense, and do all of the work and once again are pitted against one another in a war they can't win."
Category: Driver Stuff, Featured, General Update, Tech Talk