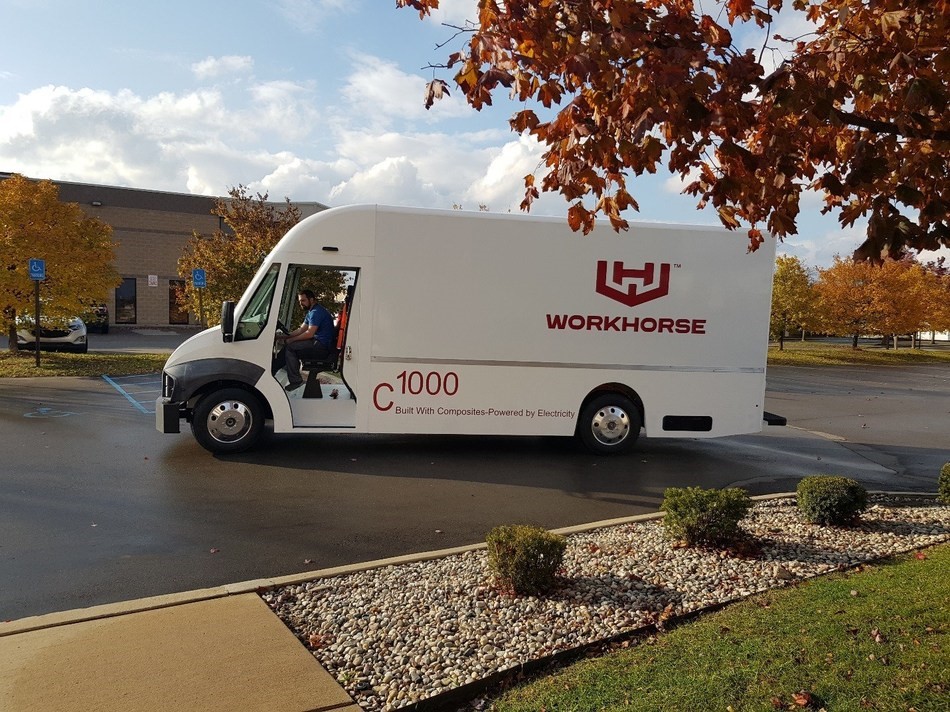 Strong Balance Sheet Will Enable Company to Accelerate Production
Workhorse Group Inc. an American technology company focused on providing sustainable and cost-effective drone-integrated electric vehicles to the last-mile delivery sector, has entered into a financing agreement for a $70 million Senior Secured Convertible Note (the "Note") with a single institutional investor. The proceeds will be used for current operating working capital and other general corporate purposes.
The Note will rank pari passu with Workhorse's Senior Secured Convertible Note issued in December 2019 and senior to all other debt and is convertible into common stock by the investor at $19.00 per share, or 131% of the closing price of Workhorse's common stock on June 29, 2020. The Note matures on July 1, 2023 and contains a 4.5% annualized coupon to be paid quarterly in either cash or stock beginning October 1, 2020. In addition, Workhorse may be required to redeem up to $3.5 million of principal in monthly installments in either cash or stock beginning October 1, 2020.
"With this note in place, we have much greater financial flexibility to support our current and future production needs," said Workhorse CEO Duane Hughes. "Heading into the second half of the year, we'll be looking to meet our previously stated annual delivery target, which should have us in a strong position to accelerate our production ramp into 2021. Successful vehicle production and delivery should also lead to additional orders as we demonstrate our ability to meet our current demand and provide road-ready last-mile delivery EVs."
Workhorse CFO Steve Schrader added: "This financing will also allow us to continue to pursue a credit revolver, which we believe is the best financing vehicle for ramping up production. We expect these proceeds to provide corporate operating funds for the foreseeable future."
For additional details regarding the agreement, please reference the Form 8-K filed with the U.S. Securities and Exchange Commission on June 30, 2020.
Category: Electric Vehicles, Featured, Fuel & Oil, General Update, Green, Management, News, Vehicles