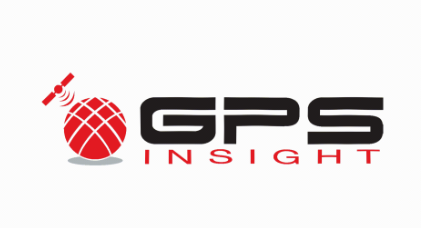 New identity corporate messaging and strategy better communicates technologies to address each customer's needs
GPS Insight provider of fleet software for organizations with vehicles, trailers and other mobile assets, announced a major rebranding to embody the company's pioneering innovations in telematics and its passion for customer success. Along with the redesign of the company's website, logo, graphics and corporate messaging, the rebrand is all about a fresh approach to developing innovative products and enhancing the customer experience.
"Building innovative solutions to help our customers meet their business objectives defines our purpose as an organization," said Gary Fitzgerald, chief executive officer, GPS Insight. "This is about more than just a cosmetic change; we want to signal to both our current and future customers that we are driving our business and the industry forward. We believe this new look and message represents GPS Insight's strategic vision and creative approach, both of which produce better products and experiences and drive organizational success."
The GPS Insight rebrand represents a broader, multi-level approach to fleet software that enables its customers to engage their fleets through actionable data. The company's revamped website, , includes in-depth information targeted to its primary segments, construction, home services, freight and goods transportation, government and more, and provides a comprehensive overview of its engaged approach to customer relationships and results.
"GPS Insight is an industry leader in fleet solutions, including telematics, ELD and in-cab cameras that drive growth, reduce risk, and improve operational efficiencies," adds Fitzgerald. "This new visual identity, corporate messaging and strategy better communicates the ability of our technologies to address each customer's individual needs and business challenges, which sets us apart from the competition. Ultimately, our success is measured by our customers' success. We believe our products will save you time and money by providing insights about your business and a safer, more efficient fleet."
Category: Featured, General Update, News