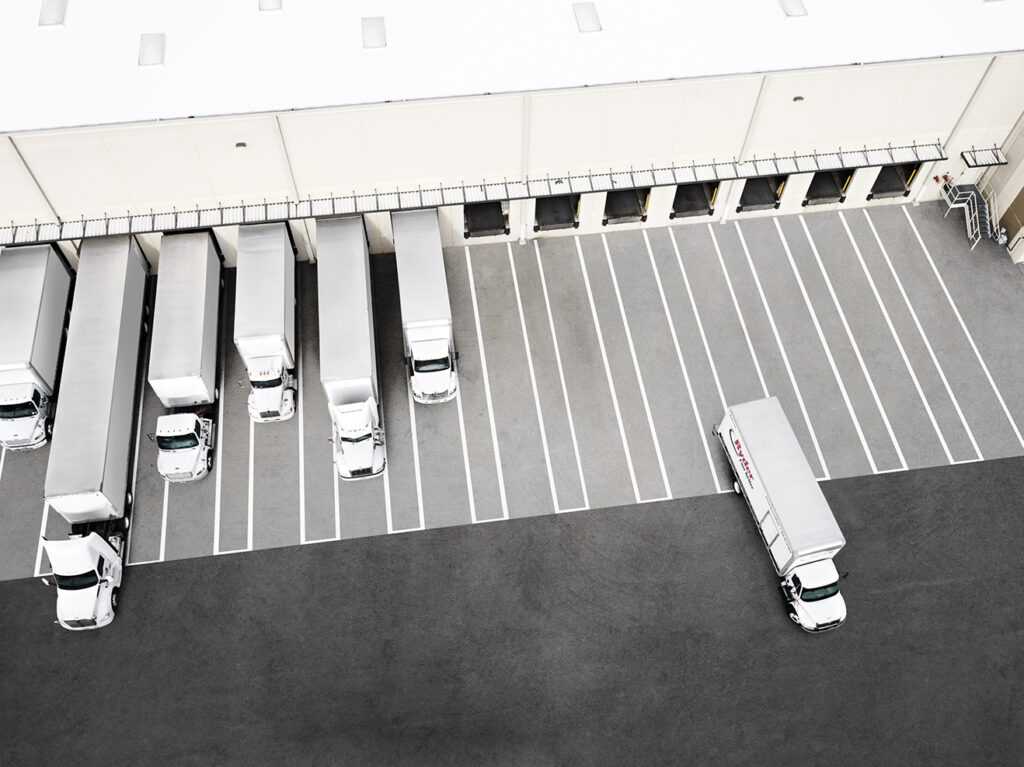 With a newly opened office in Nashville, Tennessee, Ryder rolls out plans to expand its freight brokerage operations in key U.S. logistics hubs
Ryder System, Inc. expanded its freight brokerage business with a new office in Nashville, Tennessee—a burgeoning U.S. logistics hub—followed by two additional locations planned to open in 2023. The expansion is part of the company's strategy to grow its broader transportation solution, which offers customers flexibility with several levels of service and capacity, from freight brokerage to transportation management and dedicated transportation.
"In freight brokerage, we experienced just over 175% growth in gross revenue in 2021 as compared to 2020. With market fluctuations, sky-high transportation rates, a capacity crunch, and a driver shortage, shippers are turning to our logistics expertise, our asset-based solutions, relationships with vetted carriers, and our buying power to keep their goods moving," says Kevin Clonch, group director of transportation management at Ryder. "By expanding our freight brokerage operations, we also bolster our broader transportation solution, so we can offer our customers even more flexibility with additional lanes and hard-to-find capacity in tight markets, so they can take advantage of seasonal and market-related volume surges."
Ryder now has freight brokerage offices in Novi, Michigan and Fort Worth, Texas, as well as the new Nashville location, which opened in April. The company chose Nashville for its third location based on the city's talent pool as a logistics hub and its ability to draw additional talent as a destination city.
"We want the best in the business—people who are experts in using technology to drive strategy and create added value for customers while also quarterbacking the lifecycle of each load to ensure a smooth experience for both customer and carrier," adds Clonch. "We focus on service, service, service. Because, even with the best technology and the best laid plans, there will be times when customers and carriers need to pick up the phone—and we answer 24/7/365."
In addition to investing in people, Ryder's freight brokerage business invests heavily in technologies that provide real-time visibility and collaboration; digital freight matching and backhaul opportunities; automated load booking; business intelligence and analytics tools that enable better future decision making; as well as making the payment cycle quicker and easier for carriers.
Ryder's freight brokerage division is part of its transportation management solution, which purchases and/or executes $7.4 billion in freight moves on behalf of its customers annually.
"We do not turn back loads or make excuses. We find smarter solutions. That's our promise to our customers, and the expansion of our freight brokerage business is part of that promise," says Clonch.
Category: Featured, General Update, Management, News